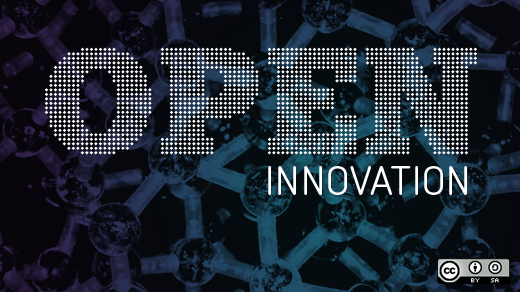 It seems like everyone is talking about open innovation lately, but not very many people are actually doing it. So whether you're a fascinated newcomer or a seasoned open innovator, we've gathered some resources to help you learn more.
A primer on open innovation
A video by the man who coined the term "open innovation." Dr. Henry Chesbrough explains the basics of how open innovation works:

Open innovation success factor
Next week, we'll be hosting a free webcast with open innovation guru Stefan Lindegaard. Details and registration are now available. Until then, check out this interview with Stefan:
Open for Business conference
Last April, many of the big names in open innovation gathered at the UK's National Endowment for Science, Technology, and the Arts (NESTA) "Open for Business" conference in London. Didn't make the cut? Catch some videos of the event, plus a very informative whitepaper to share with the higher-ups.
TED Talk
Charles Leadbeater explains how innovation is happening across disciplines and with both professionals and amateurs:

Getting past corporate barriers... with magic
So what do open innovation and magic have in common? We haven't quite figured it out from this hypnotic video, but we can't stop watching it, either:

While I'm off satisfying my sudden and inexplicable compulsion to purchase a certain book, kindly share your favorite open innovation resources in the comments box below.
Rebecca Fernandez is a Principal Program Manager at Red Hat, leading projects to help the company scale its open culture. She's an Open Organization Ambassador, contributed to The Open Organization book, and maintains the Open Decision Framework. She is interested in the intersection of open source principles and practices, and how they can transform organizations for the better.

This work is licensed under a Creative Commons Attribution-Share Alike 3.0 Unported License.