Learning the ins and outs of OpenStack doesn't have to be complicated. Here are some guides to help.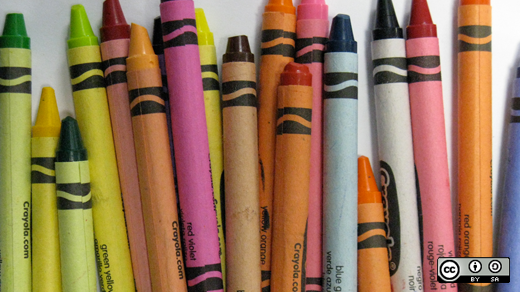 Keeping up with new technology can be a challenge. There may be no place where this is truer than in the world of enterprise cloud software. It seems every day that passes introduces a new tool or application that could soon be a part of your organization's technology stack.
For those using open source cloud infrastructure, particularly OpenStack, the job is made a little easier by the huge number of resources available to help you understand what you need to know. On top of the official project documentation, documentation and support from your distribution of choice, printed books, and certification and training programs, there are tons of great community-created resources.
Let's take a look for recently published community-contributed guides and tutorials for OpenStack that you might find helpful.
---
That ends this month's look back at recent tutorials. If you're still looking for more, take a look at our complete set of OpenStack guides, howtos, and tutorials containing more than three years of community-generated content you'll love. Did we miss a great addition? Let us know in the comments below and we'll consider it for next month.
Jason was an Opensource.com staff member and Red Hatter from 2013 to 2022. This profile contains his work-related articles from that time. Other contributions can be found on his personal account.

This work is licensed under a Creative Commons Attribution-Share Alike 4.0 International License.
Get the highlights in your inbox every week.