Which Linux distribution do you use?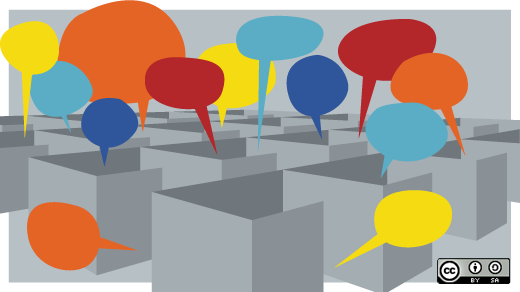 Your Linux distribution of choice says a lot about you. Of course, one of the many great things about Linux is the diversity of options you have to choose between. Maybe you like a slimmed down minimalist option. Maybe having all of the bells and whistles is important to you. Or maybe you just prefer a distribution that you find easy to use.
Whatever your preferences, chances are, there's at least one distribution out there that's a perfect fit for your needs. Because of the huge number of choices, which we couldn't possibly list all here, we relied up DistroWatch.com to provide us with a starting point of the ten highest ranking distributions from the past twelve months.
"The DistroWatch Page Hit Ranking statistics are a light-hearted way of measuring the popularity of Linux distributions and other free operating systems among the visitors of this website. They correlate neither to usage nor to quality and should not be used to measure the market share of distributions. They simply show the number of times a distribution page on DistroWatch.com was accessed each day, nothing more."
When we asked this question in 2015, over four thousand of you took our poll and many others joined the conversation in the comments.
So let us know: Which is your favorite distribution for daily use? And if your favorite isn't in the list, let us know in the comments below. More importantly, we'd curious to hear why you pick your chosen distribution: let us know why you think your distribution is a great pick!

This work is licensed under a Creative Commons Attribution-Share Alike 4.0 International License.