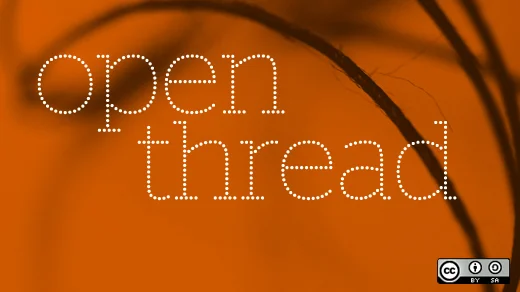 Facebook has been the proverbial talk of the town lately. From the new film about the creator, Mark Zuckerberg, and his company's rise to fame, the incredible donation given by Zuckerberg to public schools in Newark, all the way to concerns over privacy issues regarding user accounts on Facebook itself.
I was quite glad to hear that the special press conference held recently focused on new features that supposedly help out with the mounting concern over what data is stored, shared, and used by Facebook and their partners.
For those who are unaware of the changes, here are the three major new features:
Users will now have the ability to download anything and everything they've ever posted to Facebook since becoming a member
A new dashboard for users to grant users greater visibility into what data is shared where
A "groups" feature that will allow greater control over who sees what by grouping your "friends" by user-defined rules, thus limiting what each group sees based on permissions
A full list of the changes and how to use them are detailed here.
There are certainly a ton of conclusions that can be pulled from the announcements, and many people will still argue that not enough has been done as of yet. However, one thing remains certain--this goes to show that open ideals and transparency are tatamount values to our society. We are starting to pay attention to what owns us and are standing up when we feel threatened. To me, its legitimate proof that the open source way is the right way.
So what do you think? Has Facebook done enough to curb the problems detailed by users and their privacy? Are people simply unwise for sharing it in the first place or does Facebook have an obligation to its users to respect the data that powers their network? Let us know your thoughts in the comments below.
Travis Kepley is a Senior Instructor at Red Hat where he helps employees, partners and customers understand how Open Source Software can create a better IT and business infrastructure. Travis started at Red Hat in January of 2008 as a Technical Support Engineer before becoming a Solutions Architect prior to moving to his current role.

This work is licensed under a Creative Commons Attribution-Share Alike 3.0 Unported License.