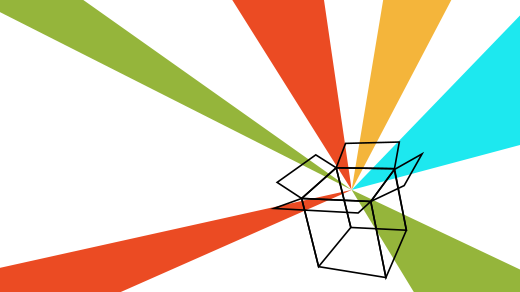 It's getting really close to the holidays. Hopefully you've seen our gift guide and giveaway, and we'd love to know which gadgets you're most excited about.
So let us know which you think would make the best gift! Also, don't forget to register for our gift giveaway. The deadline to enter is December 11.
Casey is a recent graduate of the University of North Carolina at Chapel Hill with a degree in journalism. She spends too much time perusing social media sites, and she's especially fascinated by open source startups. twitter: @caseybrown_

This work is licensed under a Creative Commons Attribution-Share Alike 3.0 Unported License.