293 readers like this
293 readers like this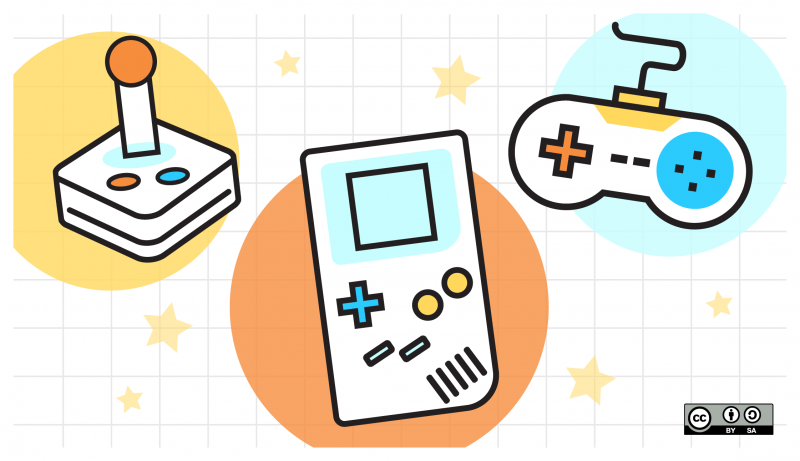 In this bi-weekly open gaming roundup, we take a look at the new Minecraft launcher, Google's Tilt Brush Toolkit, a linux.conf.au talk about porting games to Linux, and more.
Open gaming roundup for January 15-28, 2017
Minecraft's new launcher available on Linux
Minecraft's new launcher will be available on Linux. Gaming on Linux has screenshots of the new launcher, which looks great. If you're interested in taking it for a spin, developers have asked for help testing the launcher on Reddit.
The biggest benefit of this new launcher is the fact that it will no longer depend on Java and will load dependencies through the proper installers.
Open source toolkit turns Tilt Brush into a game dev tool
Google has released Tilt Brush Toolkit, a tool for creators of all backgrounds and styles to make art in virtual reality, as open source.
Gamasutra.com's Alissa McAloon writes: "[The toolkit] aims to help developers painlessly import assets and artwork created within the three-dimensional VR canvases of Tilt Brush into Unity. If anything, this utility showcases one of the interesting ways game development and virtual reality can overlap as technology evolves."
Tilt Brush Toolkit is available on GitHub and includes Python scripts and a Unity SDK.
Video: Porting games to Linux
Gaming on Linux contributor Cheeseness, who attended linux.conf.au, talked about porting games to Linux in this video.
In other news
New games on Linux
Avorion
Avorion is available on Steam Early Access on Steam. Make sure to read the developers' Early Access statement so you know what they have in store for you.
A procedural co-op space sandbox where players can build their own space ships out of dynamically scalable blocks. Fight epic space battles, explore, mine, trade, wage wars and build your own empire to save your galaxy from being torn apart by an unknown enemy.
Monumental Failure
Gaming on Linux has a positive and enthusiastic review of Monumental Failure, a game just released on Steam for Linux.
Monumental Failure is a historically (in)accurate physics-based monument construction simulator. The game empowers you to recreate some of the world's most impressive architectural feats using incredible, and hard-to-believe, construction techniques.

This work is licensed under a Creative Commons Attribution-Share Alike 4.0 International License.