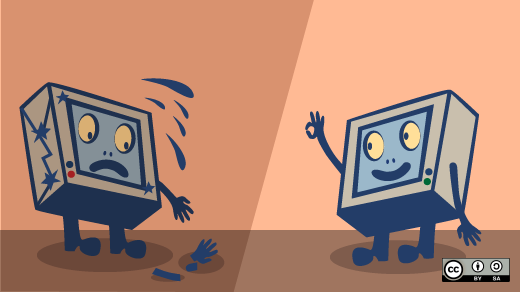 Do I own the rights to my article after publication? 
Your author profile will be associated with all content contributed by you, and all content is licensed under a Creative Commons BY-SA license unless otherwise noted. That means others must include attribution for the article (include the CC BY-SA 4.0 license and a link to it, and the author's name) if they share or adapt it.
How do I delete my account?
Account deletion is not recoverable. Due to a history of users accidentally deleting accounts, we do not give users permission to delete their own accounts in our Drupal system.
The Opensource.com team will remove any unwanted user account. To start the account deletion process, send an email to editorial-team at red hat dot com to confirm that you would like us to remove your account from the email address associated with your Opensource.com user account.
Once an admin is able to process your request, you will get an email from our Drupal system to confirm your account deletion and complete the process. You will need to use the link in the generated email to delete your account.