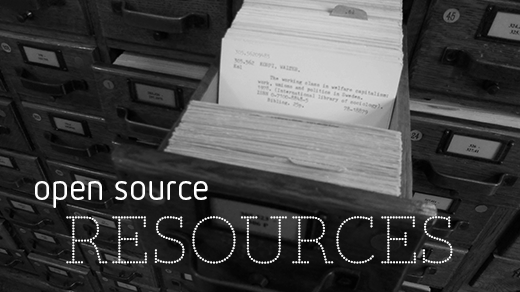 New to open source? Opensource.com wants to help. Browse our collection of resources so you can learn more about the open source way, locate projects or applications that embrace it.
Know another open resource? Share it with us today.
Frequently asked questions
More about open source technology
Open source how-to guides and tutorials
More open source philosophies
Other resources

This work is licensed under a Creative Commons Attribution-Share Alike 4.0 International License.