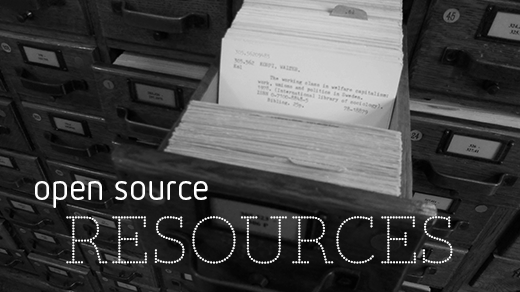 So you've decided to start integrating more open source tools and applications into your life. Now what?
Whether you've decided to seek out open source tools because you're trying to cut costs over proprietary alternatives, because you want to become more involved in the direction of a project, or simply because you want to have more control over your digital world, there is an amazing collection of free and open source projects out there.
If you're coming from a Mac or Windows environment, the first thing you might want to understand when exploring open source is what the equivalents are to the closed source, proprietary programs that you may be used to.
To get you started, Opensource.com has compiled a collection of articles introducing you to some of the most popular and useful open source tools for a wide variety of common needs. Looking for a replacement for a tool not listed here? Let us know what you're interested in, and we'll consider it future additions to this series.
Business
Design
Education
Video

This work is licensed under a Creative Commons Attribution-Share Alike 4.0 International License.