396 readers like this
396 readers like this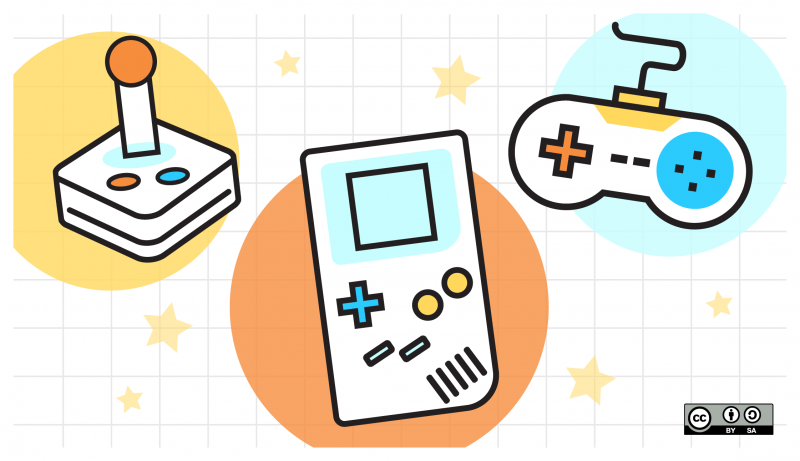 In this open gaming roundup, we take a look at a new virtual and augmented reality standard, Steam's new look, and more.
Open gaming roundup for February 25-March 11, 2017
Valve confirms Steam redesign
The Valve team behind Steam confirmed it's working on a new look for the gaming platform in a video interview published Feb. 20. The news first broke when SteamDB shared screenshots on Twitter.
Khronos announces OpenXR, a new VR standard
The Khronos Group has decided on a name for its upcoming open standard for virtual and augmented reality: OpenXR.
"VR and AR have experienced a boom of interest recently, and with that, a flood of hardware and software companies have begun spinning up efforts in the field. While variety is great, the growing number of devices, each with their own incompatible APIs is increasing fragmentation. The time for standardization is now!"
To encourage innovation, the OpenXR working group will create the standard as open and royalty-free. More information can be found at khronos.org/openxr.
In other news
New games on Linux
Torment: Tides of Numenera
Torment: Tides of Numenera was launched on Linux and is available on Steam. From the game description:
Torment: Tides of Numenera is the thematic successor to Planescape: Torment, one of the most critically acclaimed role-playing games of all time. Immerse yourself in a single-player, isometric, story-driven RPG set in Monte Cook's Numenera universe. What does one life matter? Find your answer.
DiRT Rally
DiRT Rally is now available on Steam for Linux. From the game description:
DiRT Rally is the most authentic and thrilling rally game ever made, road-tested over 80 million miles by the DiRT community. It perfectly captures that white knuckle feeling of racing on the edge as you hurtle along dangerous roads, knowing that one crash could irreparably harm your stage time.

This work is licensed under a Creative Commons Attribution-Share Alike 4.0 International License.