329 readers like this
329 readers like this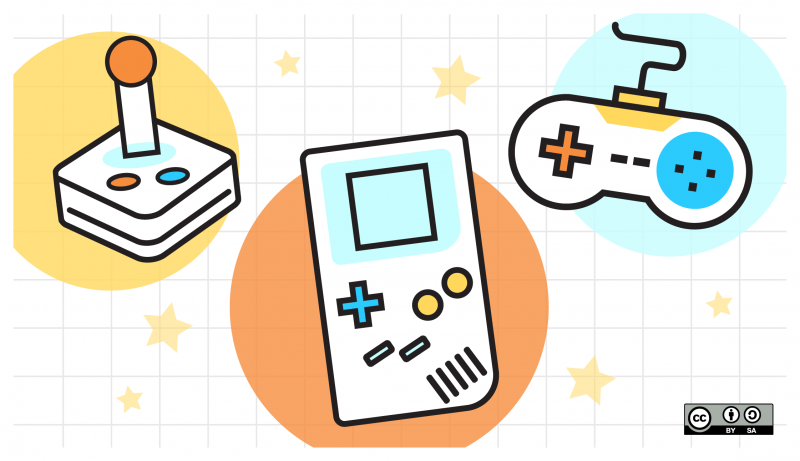 In this bi-weekly open gaming roundup, we take a look at a Game Boy emulator for your Apple Watch, RPG Maker for Linux, Star Citizen switching to Vulkan, and more open gaming news.
Open gaming roundup for March 11-25, 2017
Open source emulator lets you play Game Boy games on an Apple Watch
Although it isn't the best game experience, it sure is cool to see Giovanni, an Apple Watch Game Boy emulator, in action. Developer Gabriel O'Flaherty-Chan made the project available on GitHub and wrote more about it on his website.
RPG Maker MV available on Linux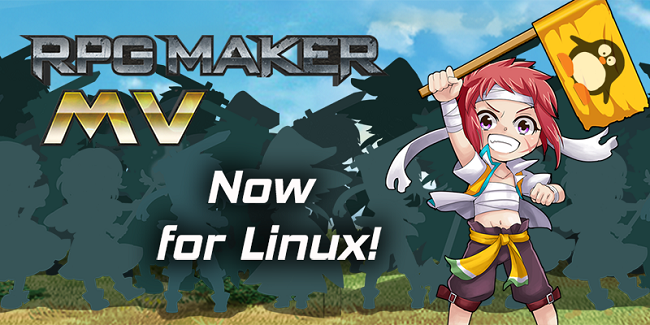 RPG Maker's 1.4.0 update (available on Steam) brings the popular RPG making tool to Linux. Gaming on Linux writes:
"What makes this application so popular is that it takes away a lot of the more complex parts of making an RPG game, so it's an especially useful tool if you have great artistic skills, but perhaps not so great programming skills. It opens up making games for more people."
Star Citizen switches to Vulkan
Cloud Imperium Games, the creator of Star Citizen, recently stated it will move to Vulkan and drop support for DirectX 12:
"Years ago we stated our intention to support DX12, but since the introduction of Vulkan which has the same feature set and performance advantages this seemed a much more logical rendering API to use as it doesn't force our users to upgrade to Windows 10 and opens the door for a single graphics API that could be used on all Windows 7, 8, 10 & Linux. As a result our current intention is to only support Vulkan and eventually drop support for DX11 as this shouldn't effect any of our backers."
This is good news for overall Linux support in the MMO arena and should help increase adoption of Vulkan.
In other news:
New games on Linux
Cosmic Express
The award winning puzzle game Cosmic Express is now available on Steam for Linux.
Cosmic Express is a puzzle game about planning the train route for the world's most awkward space colony, from the minds behind A Good Snowman Is Hard To Build and the art of Tyu from Klondike. It's cute, harder than it looks, and guaranteed to give you hours of frustrating fun across hundreds of levels.
Fossil Echo
Fossil Echo, a 2D adventure platform game, is now available on Steam for Linux.
Follow a boy's wordless journey as he climbs an ancient tower stretching above the clouds. Fossil Echo is a story-driven, short and challenging 2D platformer with hand drawn visuals. Why, and how did he get there? What will he find at the top?

This work is licensed under a Creative Commons Attribution-Share Alike 4.0 International License.