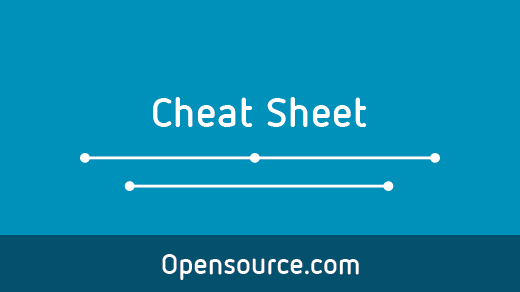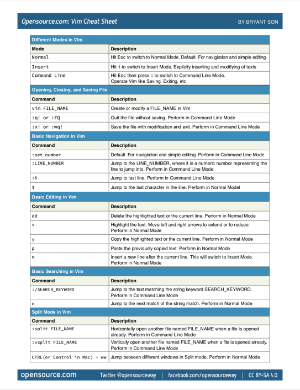 In this cheat sheet, you'll learn how to use Vim just enough to get by for work or a project.
For a more in-depth look, read Learn just enough Vim to get by (with screenshots).
Download Now
To download this resource, sign in or enter your email address and country below.