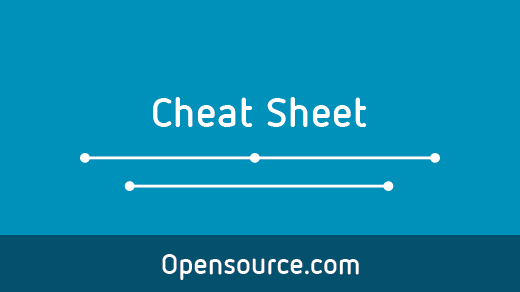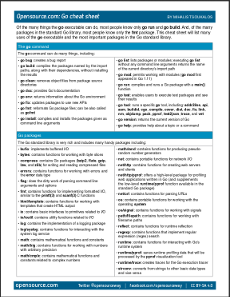 Of the many things the go executable can do, most people know only go run and go build.
And, of the many packages in the standard Go library, most people know only the fmt package.
This cheat sheet lists many uses of the go executable and the most important packages in the Go standard library.
Download Now
To download this resource, sign in or enter your email address and country below.