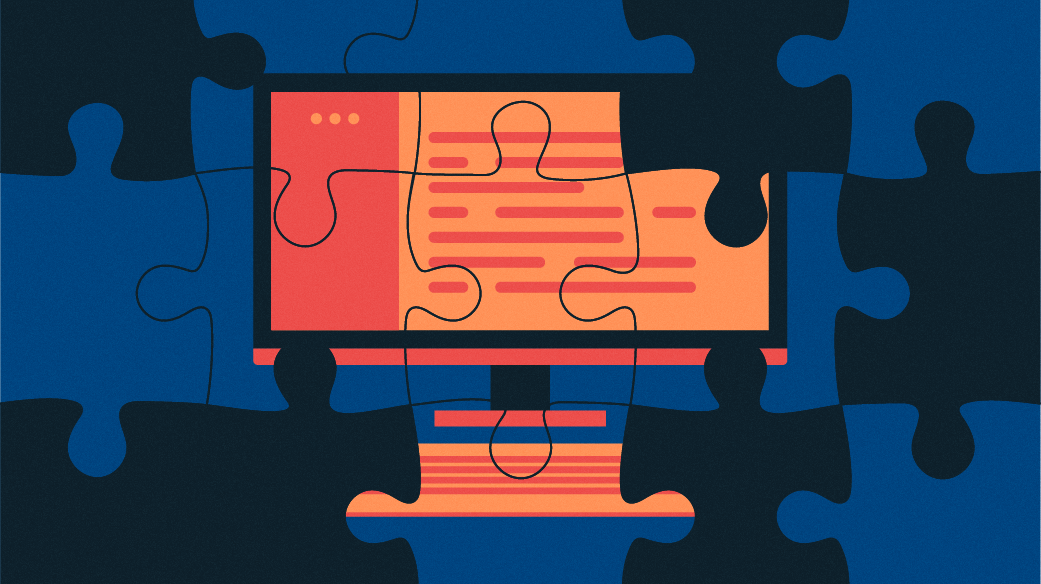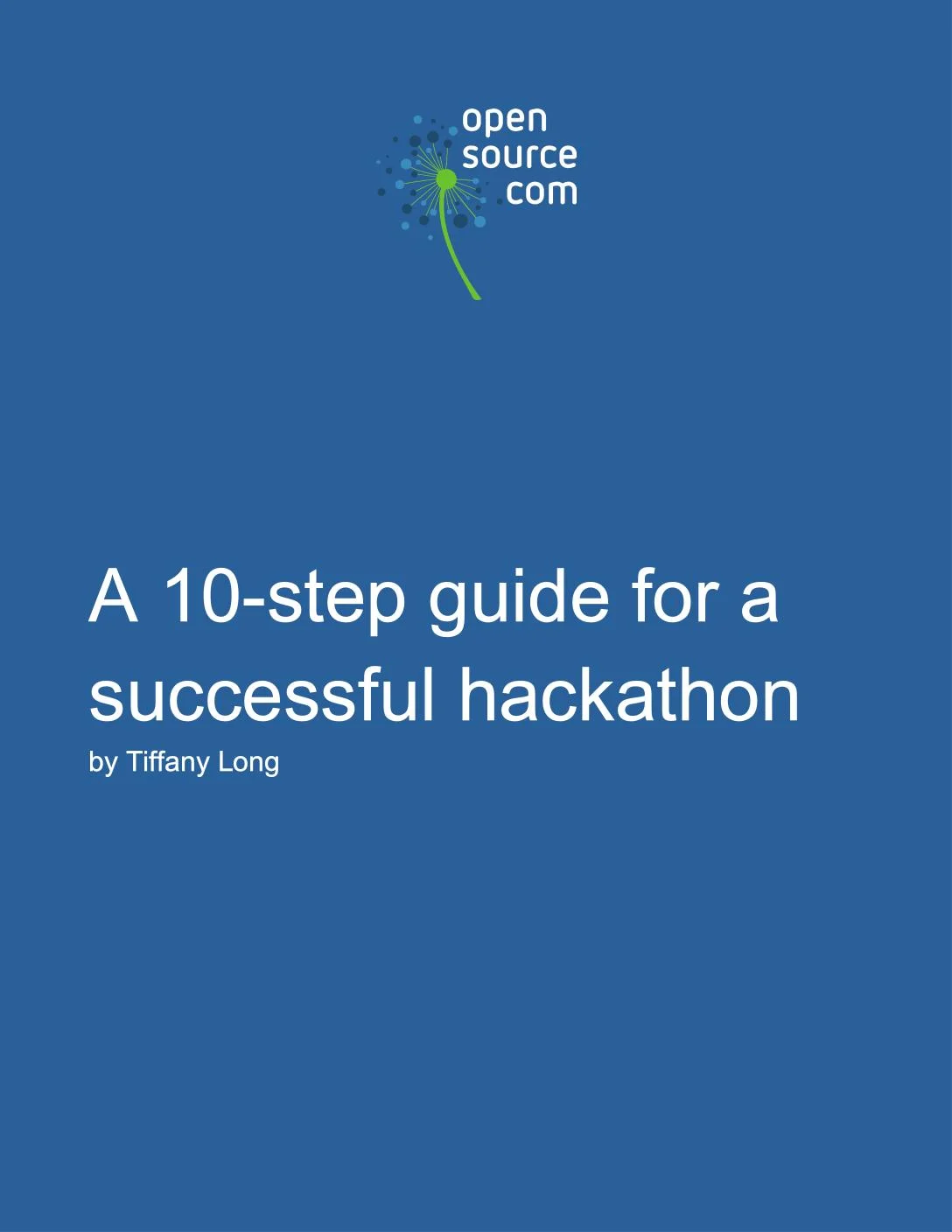 This downloadable guide serves as a model for you to outline best practices so that you can hold a successful hackathon with a sizable target audience that delivers results.
Three questions to determine your goals
Why are you doing this?
Who is your audience?
How are you measuring goals?
Decide on in-person vs. virtual
Build your communication strategy
Decide on the prizes
Swag it up
Get the word out
Managing the long tail
Download the .zip file to obtain both EPUB and PDF versions of the eBook.