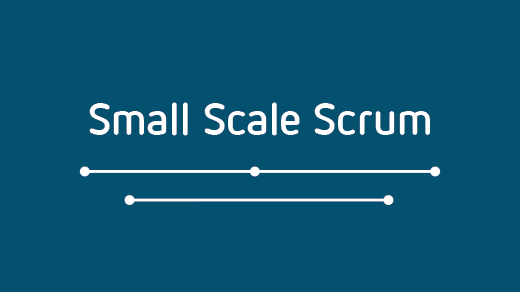 Scrum is a leading candidate for the implementation of Small Scale Agile for many reasons, including its popularity, developers' preferences, high success rates for scrum adoption and project deliveries, and strong principles and values including focus, courage, openness, commitment, and respect.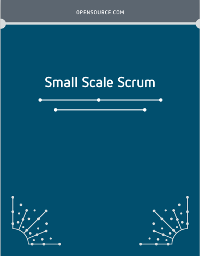 Small Scale Scrum can be best described as "a people-first framework defined by and for small teams (a maximum of three people) and supporting planning, developing, and delivering production-quality software solutions." The proposed framework centers around the concept of team members occupying multiple roles on any project.
Download the complete guide to Small Scale Scrum that includes:
Introduction to the Small Scale Scrum framework
Small Scale Scrum vs. Large Scale Scrum
The principles of Small Scale Scrum
Next steps to testing Small Scale Scrum
To download this guide, log in or enter your email address and country below.
Download now