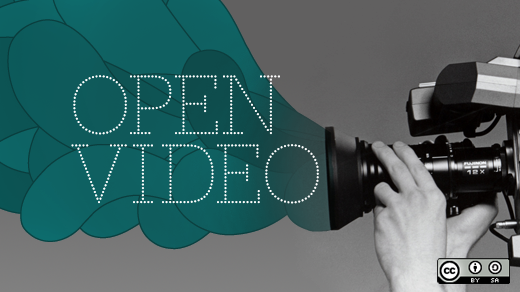 The Internet reacted to yesterday's post on the Chromium blog with astounding speed. What caused the hubbub?
We expect even more rapid innovation in the web media platform in the coming year and are focusing our investments in those technologies that are developed and licensed based on open web principles. To that end, we are changing Chrome's HTML5 <video> support to make it consistent with the codecs already supported by the open Chromium project. Specifically, we are supporting the WebM (VP8) and Theora video codecs, and will consider adding support for other high-quality open codecs in the future. Though H.264 plays an important role in video, as our goal is to enable open innovation, support for the codec will be removed and our resources directed towards completely open codec technologies.
And since so much has already been said on the matter, I'm simply offering a roundup of what's already been written.
 And to conclude, my favorite of the commentary. Simon Phipps tells everyone to relax, calling "this bold move...another step towards an end to the Flash monopoly on rich media" (Google and H.264 - Far From Hypocritical).
Ruth Suehle is the community leadership manager for Red Hat's Open Source and Standards team. She's co-author of Raspberry Pi Hacks (O'Reilly, December 2013) and a senior editor at GeekMom, a site for those who find their joy in both geekery and parenting.

This work is licensed under a Creative Commons Attribution-Share Alike 3.0 Unported License.