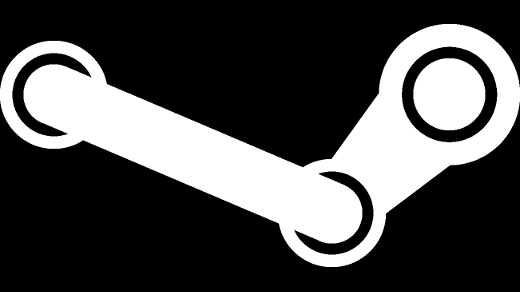 Note: This is an old April Fool's post. But for real news, see this story from April 2012--Steam on Linux is expected by the end of the year.
I'm sorry. That post title was a cheap way to get you to read this, wasn't it? But since it's April Fool's Day, it seemed like the best time to talk about the greatest joke on Linux users--the eternal wait for Steam.
I confess. For about a month, I've been spreading rumors. Back in February, I saw a blog post that said the hypothetical link to the Linux client on the Steam store gives you a 403 error, implying that there's something there you're just not meant to see. . . yet. It's still true. If you go to http://store.steampowered.com/public/client/steam_client_linux, you indeed still get a 403. So as I mentioned on The Linux Link Tech Show this week, I'm holding onto my optimism.
But then, it's been almost a year since a post on Phoronix assured us with slightly better rumors and link-following that there would be Steam for Linux by June. In August, Steam confirmed that it wasn't.
Back to the optimism, just this past week, someone in the Steam forums started talking about the possibility of Steam for Android. It's not your Linux desktop, even if it was games and not just chat/social functions, but it would still be a step in a good direction.
What do you think? Hope, or give up?
Ruth Suehle is the community leadership manager for Red Hat's Open Source and Standards team. She's co-author of Raspberry Pi Hacks (O'Reilly, December 2013) and a senior editor at GeekMom, a site for those who find their joy in both geekery and parenting.

This work is licensed under a Creative Commons Attribution-Share Alike 3.0 Unported License.