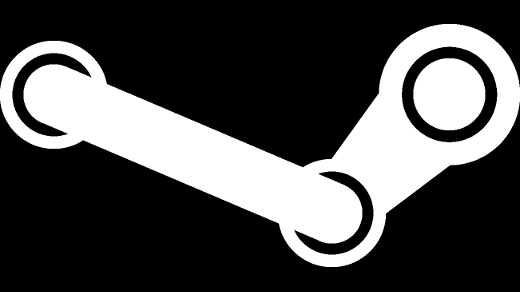 The long-awaited beta test for Steam for Linux has arrived. There are only 1,000 spots available for testers, and Valve is looking for experienced Linux users. (I suspect if you can't answer the questions on the application, you probably don't qualify.) Valve also held an internal beta at the end of September.
Although earlier announcements specify that they're Ubuntu 12.04, the application does ask if you're using other distros. (However, when asked to select where you get your drivers, you'll see the Ubuntu preference.)
Since the first post on Valve's Linux blog back in July, they've said that the first game over would be Left for Dead 2. According to Croteam's Facebook page, Serious Sam 3 will also be part of the beta, along with Team Fortress 2 and Portal. It will not include Big Picture mode, a mode Valve launched in September that lets you connect the Steam games you love to the big screen TV you want to see them on.
During the Ubuntu Developer Summit this week, Valve engineer Drew Bliss gave a talk in which he provided access to the beta for attendees with a Launchpad account. "Open platforms allowed Steam to exist. If we tried today it probably wouldn't be possible," he said, according to a report from OMG Ubuntu. When asked about DRM, he said that developers could choose to use copy protection but that Valve wouldn't require it.
Here is a summary of questions asked on the Valve blog about the beta, answered by the team:
They want to use the beta to test on as many hardware configurations as possible.
Another goal is to make installation as easy as possible.
If you already own games through Steam for other platforms, you won't have to repurchase them (and already owning games, including Left for Dead 2, will not affect your eligibility for the beta).
"No comment" on the possibility of opening the Steam client or protocols.
If you haven't already, fill out the survey about your system, and good luck making the chosen 1,000 testers!
Ruth Suehle is the community leadership manager for Red Hat's Open Source and Standards team. She's co-author of Raspberry Pi Hacks (O'Reilly, December 2013) and a senior editor at GeekMom, a site for those who find their joy in both geekery and parenting.

This work is licensed under a Creative Commons Attribution-Share Alike 3.0 Unported License.