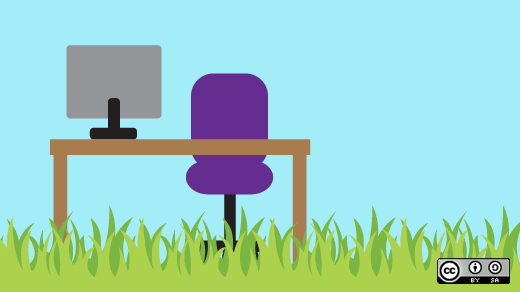 Collaboration is changing. Gone are the days of excuses for not collaborating, like "we work better in person," or "we're in different time zones." Technology makes it easy to work together. It's simple and it's free (assuming you have a computer, webcam, and internet connection).

The editors of Make Magazine are a good example of 21st century collaboration. They recently held their first public "editor hangout" using Google Hangout. The Make editors are scattered across the country, yet this Google Hangout brings all of them together. Google Hangouts are really cool because you can see all of the members at the bottom, and the person speaking is automatically highlighted in a larger video screen.

This is also a great example of a transparent company. This video was live-streamed, and then recorded so anyone interested could watch. They gave behind-the-scenes information on the backstories of articles and readers an inside look on how the editors make their editorial decisions to publish stories.

The Make Editors are also a great example of a distributed team, as opposed to a remote team. Remote workers are simply people who are not in the office. They might be part of the team, but they're probably the only remote worker on the team. A distributed team means that the majority of people you interact with are not near each other. They may be scattered in other offices, or they may be at home.

Distributed teams usually work better, because it can be hard to make remote workers feel included. Once there is a majority of remote workers, the team is forced to work differently, and to be more inclusive and conscious of members who aren't physically present.

Distributed teams make team members focus on collaboration, and it can make the team have better communication practices. We'll probably see a rise of distributed teams with new technology options like Google Hangout, because it's never been easier to connect with people in other places.

At opensource.com, we are considering incorporating this style of open meetings with our community in the future. Let us know if this is something you'd be interested in!
Check out the Make editor's hangout here:


Casey is a recent graduate of the University of North Carolina at Chapel Hill with a degree in journalism. She spends too much time perusing social media sites, and she's especially fascinated by open source startups. twitter: @caseybrown_

This work is licensed under a Creative Commons Attribution-Share Alike 3.0 Unported License.