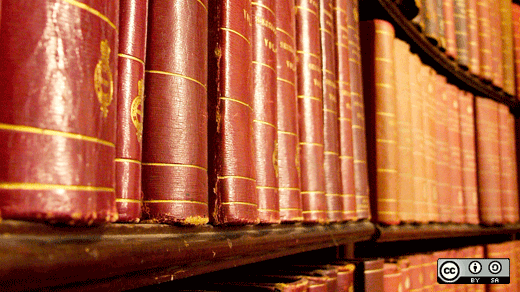 If you've ever tried to collaborate with other authors and editors and the many other people who work to make a book successful, you know it's not easy. Even if your experience stops at trying to incorporate three comments with changes tracked in word processing software, you get the idea. Last week at the O'Reilly Tools of Change conference, a new platform called Booktype was announced. It was created to help you collaborate on editing content and getting it ready for publishing.
This open source platform has quite a few appealing features for authors:
Books formatted for print, Amazon, iBooks, and most ereaders (formats include pdf, epub, mobi, odt, html)
A web interface that does the table of contents, chapters, page numbers, and formatting for you and allows collaboration
When your'e finished, near-instant publishing to Lulu.com, Amazon, or iBooks
Attribution and license tracking; multiple licenses can be used in one book
Version control
Translation and localization framework
It's based on the FLOSS Manuals platform, which means there are already thousands of contributors in multiple languages either familiar with or already using Booktype.
Ruth Suehle is the community leadership manager for Red Hat's Open Source and Standards team. She's co-author of Raspberry Pi Hacks (O'Reilly, December 2013) and a senior editor at GeekMom, a site for those who find their joy in both geekery and parenting.

This work is licensed under a Creative Commons Attribution-Share Alike 3.0 Unported License.