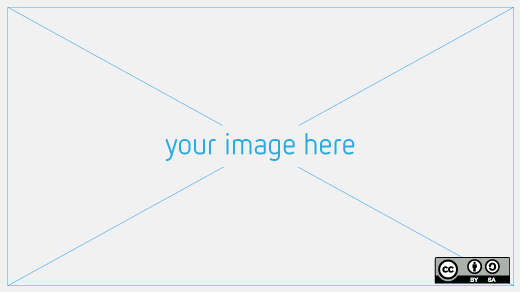 The Linux Foundation launched their annual T-shirt design contest. The theme this year is "Inspired by Linux," and The Linux Foundation created an inspirational video urging people to create a design based on what inspires them.
Get you napkin sketches ready, check out the contest rules, and see how you can submit your design. The deadline for submissions is June 8, 2012.


Jason Hibbets is a Principal Program Manager at Red Hat with the Digital Communities team. He works with the Enable Architect, Enable Sysadmin, Enterprisers Project, and Opensource.com community publications.

This work is licensed under a Creative Commons Attribution-Share Alike 3.0 Unported License.