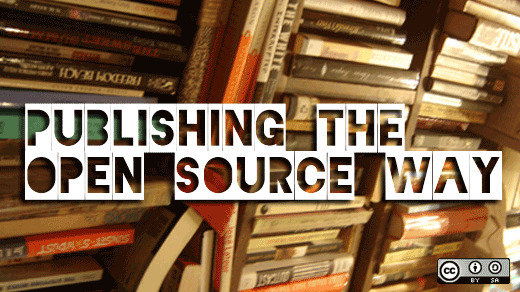 It's no surprise that many Tumblr users are less than pleased with Yahoo!'s recent acquisition of their favorite personal publishing platform. The news is a sobering reminder that creators who don't control the tools of their trade are at the mercy of those who do.
In a column for the Guardian, Dan Gillmor—director of the Knight Center for Digital Media Entrepreneurship at Arizona State University and author of the book Mediactive—identifies at least one platform that continues to empower writers choosing to host and share their work online: WordPress. In fact, he considers "WordPress to be the most important platform around."
Why? It's open.
WordPress.org makes high-quality content management software readily and easily available to those interested in sidestepping outlets owned by others and hosting their own publishing platforms instead. And the WordPress community, Gillmor writes, "has become the center of an ecosystem," attracting an impressive number of contributors.
Gillmor attributes much of the project's success to founder Matt Mullenweg, who spoke to Gillmor's students about the critical role he hopes WordPress will play in an era of walled content silos, saying:
We still need this platform for longer forms of self expression, and a place that people can have their own domain on the web, that really belongs to them, that they have complete control of it, all the way down to the software, the actual code executing on the server someplace in the cloud. You should be able to control every single line of that. And that's the beauty of open source.
Gillmor's message is all too clear to Tumblr users this week: "We need to always keep in mind who's running things." Choosing open options for writing, connecting, and sharing, however, is a way to ensure that "we are in control."
Bryan formerly managed the Open Organization section of Opensource.com, which features stories about the ways open values and principles are changing how we think about organizational culture and design. He's worked on Opensource.com since 2011. Find him online as semioticrobotic.

This work is licensed under a Creative Commons Attribution-Share Alike 3.0 Unported License.