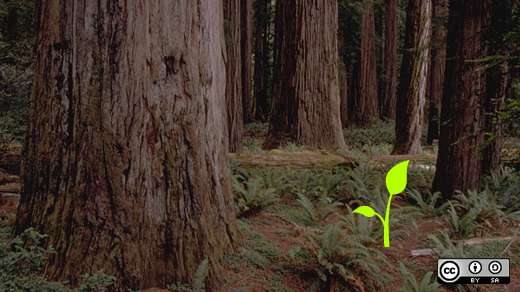 The four-day-long siege of a Nairobi mall ended Tuesday with a death toll of more than 60 people – a number that's expected to rise as more bodies are recovered. Another 170+ people were reportedly injured in the attack by Islamist militants.
The tragedy hit close to home for the Ushahidi team, some of whom reside in the Kenyan city of Nairobi. All of the Ushahidi team members for their families are accounted for, including one team member who was in the mall with his wife and children during the siege.

Ushahidi is a non-profit that formed when citizen journalists collaborated to map reports of violence and peace efforts throughout Kenya following the 2008 post-election violence that left hundreds dead. Today Ushahidi specializes in developing free and open source software to help collect, visualize and map data.

Once Ushahidi team members found out they were all safe from the mall siege, they went to work figuring out how they could make their skills and tools useful during the crisis. Soon they mapped out all the blood drive center locations in Nairobi by deploying a Crowdmap, which is the hosted version of the open source Ushahidi Platform that quickly lets users map crowdsourced information.

This new Nairobi blood donation center map lets users quickly identify places to donate, see what blood types are in demand, and identify whether equipment or volunteers are needed at any locations. Among the goals of this map is to help ensure that when the Kenyan population comes out to donate blood, they'll know which donation centers need their blood type.

But that's not all the Ushahidi did during the crisis. On day three of the siege the full team met (some in person, some virtually) and wireframed an entire tool designed to make it easy for people to check in with family and friends when disaster strikes to simply tell them they are OK. They're calling it "Ping." For more details on how it works, check out the Ushahidi blog.

In a day, the Ushahidi team created an architecture and a rough design for Ping. Designers are working on it now to improve the way it looks. The code is on GitHub, and volunteers are welcome to help with the finishing touches.

This isn't the first time the Ushahidi team has put its skills to work to help during a crisis, and unfortunately, it probably won't be the last. As Ushahidi team member Erik Hersman wrote in his blog post: "It's times like this where it takes a community of people to get things done." Certainly that applies to the rescue workers, blood donors and those from afar who have sent money to help, but it also applies to the open source community that helped bring Ushahidi and now Ping to life.
Ginny Hamilton was a community manager for EnterprisersProject.com, an online publication and community focused on how CIOs and IT leaders create business value through information technology. A former journalist, Ginny is passionate about local politics, journalism, technology, and social media.

This work is licensed under a Creative Commons Attribution-Share Alike 3.0 Unported License.