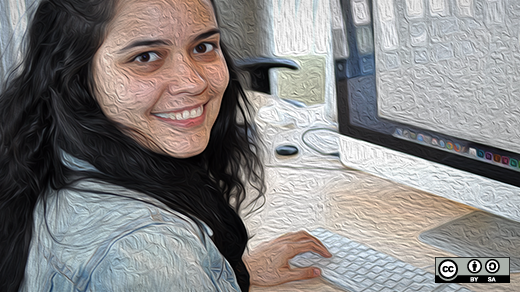 Open Source Day at the Grace Hopper Celebration this year starts today! The program is committed to helping women grow their skills and interest in using open source technologies.
"Our program philosophy is about tackling disaster response challenges in partnership with other industry and technology experts," said Harmony Mabrey of Microsoft Disaster Response.
For the first time this year, Open Source Day is providing opportunities for women of all skill levels to participate in this important mission.
Open Source Day events and participants
Code-A-Thon for Humanity: Hackathon with the goal of extending or debugging open source technologies used to humanitarian missions around the world
101 Sessions: Introductory sessions about topics in open source, including an introduction to Github and Linux kernel hacking
Open Source Day 2014 in Phoenix includes a variety of new and returning faces united towards a common goal. The Sahana Software Foundation, which has participated in Open Source Day since its inception in 2010, supports disaster coordination efforts all over the world. Microsoft Disaster Response continues to support Open Source Day because "having many brilliant minds and unique perspectives all in one room dedicated to projects that will benefit communities impacted by disaster is a unique and dynamic opportunity," said Mabrey. InSTEDD, a new comer to OSD, is excited to work with Grace Hopper attendees to grow their impact. "We strongly believe in diversity as a way to continually improve our products, so this opportunity is invaluable to us," said Carolina Hadad of InSTEDD.
The organizations working with Open Source Day offer women with a variety of skills the opportunity to contribute to their missions.
List of participating organizations
Chromium
FreeBSD
GitHub
Linux Foundation
OpenHatch
Sahana Software Foundation
OpenStack
Microsoft Disaster Response
InSTEDD
Systers-Peace Corps Partnership
Ushahidi
The Women's Peer-to-Peer Network
To find out more or get involved, check out the website.

This work is licensed under a Creative Commons Attribution-Share Alike 4.0 International License.