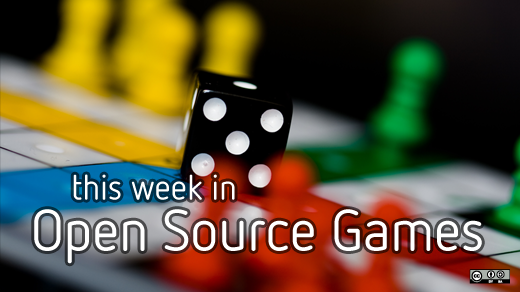 Open source games roundup
Week of August 31 - September 6, 2014
In this week's edition of our open source games news roundup, we take a look at some amazing lamps made with old game components, the Linux Action Show's chat with Ryan "Icculus" Gordon, and a question that game publisher Feral Interactive wants us to answer: Why do we game on Linux?
Lamps and docking stations made from vintage gaming gear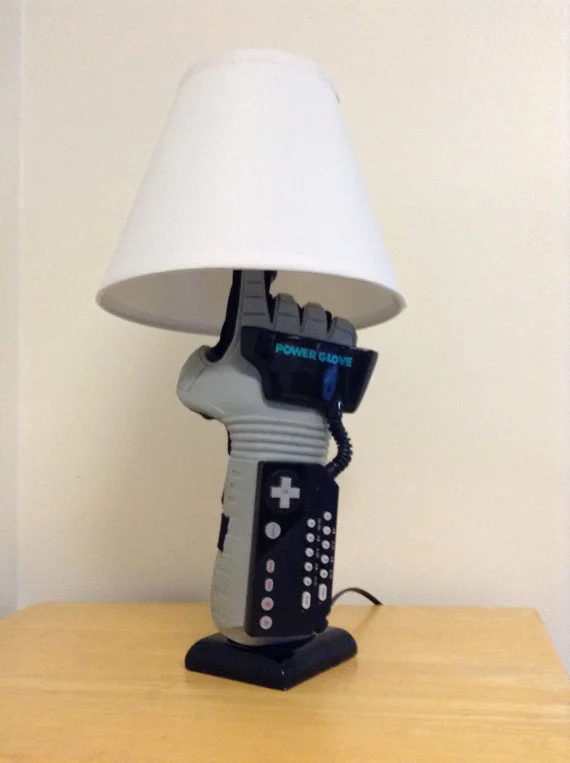 Woody 6 Switch's Gamers Geekery Shop converts old game systems and peripherals into fun new accessories for your house. This guy's crafting and selling lamps made with NES Zappers and Power Gloves, phone chargers drilled into Atari joysticks and paddles, and even controller port pendants. (via Boing Boing)
Why do you game on Linux?
Feral Interactive, a video game publisher mostly known for porting games to the Mac platform, has an interesting question for all you Linux gamers out there:
Linux gamers! Tell us: why do you game on Linux? Please spread this question hither and thither. @GameLinux @ROOTGAMERcom @gamingonlinux

— Feral Interactive (@feralgames) September 3, 2014
A lot of folks would probably answer this with the same response they'd give any "Why do you do x on Linux?" question. Freedom of choice. Customization. Performance. Community. But it's a good question, and one that needs well-informed, considerate answers before more games studios take the time to release their work on open source operating systems. So maybe we should get out there and give Feral a piece of our minds!
Borderlands 2 on Linux
First, Gearbox President Randy Pitchford told Linux fans not to get their hopes up. Then Borderlands: The Pre-sequel was announced for Linux. And now it looks like open source OS fans of the action role-playing first-person shooter dungeoncrawl lootfest series can expect Borderlands 2 to hit their systems "very soon," according to Aspyr Media, the company porting the game. (via Gaming On Linux)
As an aside, Aspyr—like Feral Interactive—are well known for porting PC games to Mac. Seems like a lot of these guys have gotten good at converting games, and now they're the go-to for porting and optimizing for Linux.
Icculus visits the Linux Action Show
Ports! Linux ports are all the rage. And one of the guys responsible for porting a huge number of titles to Linux is Ryan "Icculus" Gordon. He made an appearance on the Linux Action Show last Sunday to talk about the future of gaming on open source operating systems. Check it out below:
What is open gaming?
Want a quick and easy explanation of what open source games are all about? Check out our resource page: What is open gaming? It covers digital and analog games, open game design and gaming hardware, and it's waiting for you to share it, remix it, and spread the word.
---
Did we miss something in our roundup? Follow Opensource.com on Twitter for up-to-the-minute news on everything open source. If you have any news you'd like to submit, shoot us an email through our contact form or reach out to me directly on my personal Twitter account.
Big thanks to Opensource.com staffer Jason Baker for his help in gathering stories this week.
Michael an unrepentant geek with a love for games, the social web, and open source projects to share with his kids. He writes about raising geek children at GeekDad and records a podcast about games called The Dice Section. You can follow him on Twitter at @oldbie.

This work is licensed under a Creative Commons Attribution-Share Alike 4.0 International License.