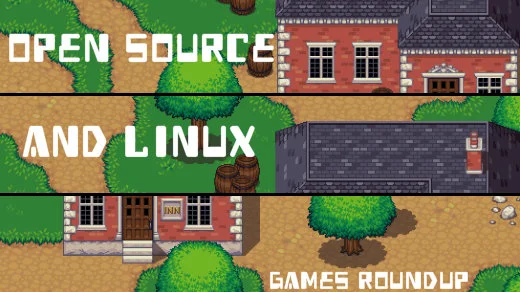 Hello, open gaming fans! In this week's roundup, I take a look at an open source alternative to Minecraft, a new Desura client, and new games for Linux.
Open gaming roundup
December 27, 2014 - January 3, 2015
Minetest open source alternative to Minecraft
Did you know there is an open source alternative to Minecraft? It's called Minetest, and it's available for all platforms including Linux. Minetest 0.4.11 was released, "providing various performance optimizations, and offers a host of bug-fixes." Minetest can be found on minetest.net, released under the LGPL 2.1 or later, where you can download it.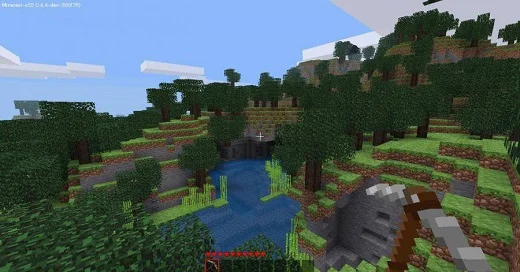 Desure releases a new client for Linux
Desura, a gaming platform, or digital distribution application as its called on Desura.com, has released a new client for Linux. Currently, only a 64-bit version is available, and it's made open source again by Bad JuJu Games under the GPL3 license. Gaming on Linux spotted this news on Twitter, but there is no update from Desura yet on the new client and its possible improvements.
Nightfall first-person horror game on Steam Greenlight
Zeenoh Games has put its new game Nightfall on Steam Greenlight. They have added concept art, event photos, and a gameplay trailer. The game features a journalist as main character in this first-person game of a survival-horror based in Philippine folklore. Zeenoh is targeting a September 2015 release for Linux. More about this on Linuxgamenews.com.
Lost Constellation available for Linux
Infinite Fall has released the supplemental game Lost Constellation for Linux. Travel into the frozen woods in a ghost folktale from the world of Night In The Woods. It's a standalone game rather than a demo or preview for Night In The Woods. Read the full release news on Linuxgamenews.com, and download the game here.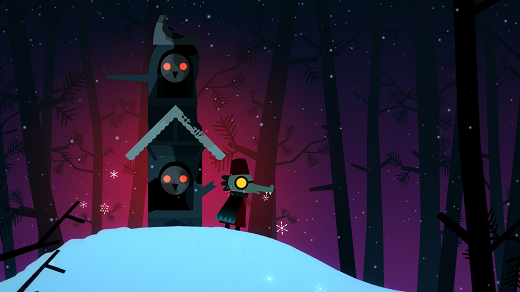 This work is licensed under a Creative Commons Attribution-Share Alike 4.0 International License.