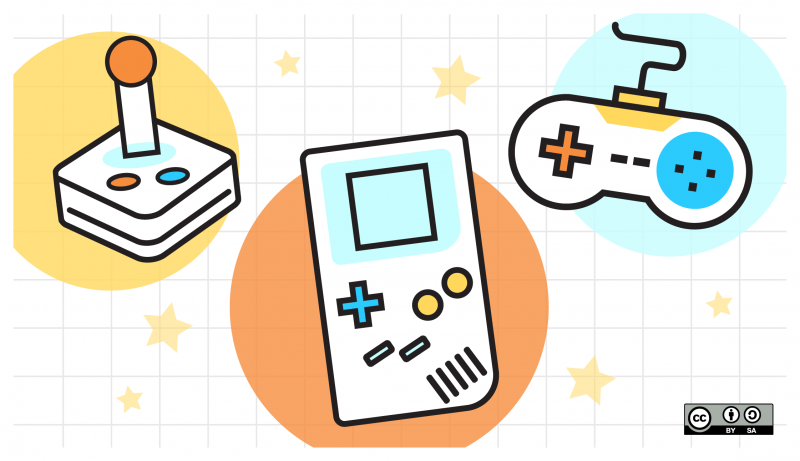 Hello, open gaming fans! In this week's edition, we take a look at 1900+ games available for Linux on Steam, extension of popular Europa Universalis IV announced, and new games out for Linux.
Open gaming roundup for February 27 - March 4, 2016
1900+ games available for Linux on Steam
The total number of Linux games available on the Steam platform crossed 1900 recently. Not only is this a great news for the open source community as a whole, but also for Linux game developers specifically. As the ecosystem around Linux games grows, development will have better incentives, and that in turn will bring us more games.
Take a look at the 1900+ games on Steam.
Extension of Europa Universalis IV announced
Paradox Development Studio's best-selling historical grand strategy game Europa Universalis IV will have a new extension: Mare Nostrum. For those of you wondering about the name of the game, mare nostrum was the old Roman term for the Mediterranean, meaning our sea. Mare Nostrum, therefore, takes its name from the major changes made to the naval game in Europa Universalis. Read more in the announcement on Linux Game News.
New games out for Linux
Balrum
Balrum is an old-school, hybrid turn-based, open world indie RPG with deep tactical combat. Explore a huge living fantasy world with dozens of side quests next to an epic main quest. As a player you'll control a young man whose peaceful life is suddenly interrupted by events which will change his life forever.
That Dragon, Cancer
That Dragon, Cancer is an immersive, narrative that retells Joel Green's 4-year fight against cancer through about two hours of poetic, imaginative gameplay that explores themes of faith, hope, and love.
Nitish is a software developer and open source enthusiast. He loves to read and explore anything open source. In his free time, he likes to read motivational books. He is currently working for Minio - an open source object storage server, compatible with AWS S3 API. You can follow him on twitter @nitisht_.

This work is licensed under a Creative Commons Attribution-Share Alike 4.0 International License.