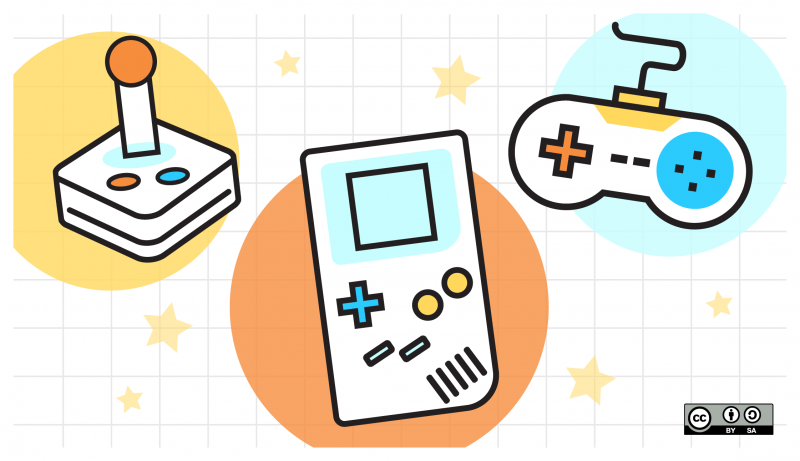 Hello, open gaming fans! In this week's edition, we take a look at Discord chat app's early Linux release, Mono relicensed with MIT license, and new games out for Linux.
Open gaming roundup for March 26 - April 1, 2016
Discord chat app releases early Linux version
Discord is a new chat app that's being used by gamers all over the world. Last week, Discord released for Linux what they are calling on reddit a
"VERY Experimental Canary Release." It's expected to bridge the cross platform communication issues faced by developers. However, as noted by the reddit community, there are still several knowns and the release needs extensive testing.
Mono relicensed with MIT license
Xamarin, the creators of the Mono project, announced that it will be is relicensed under the MIT license and contributed to the .NET foundation. Note: Microsoft recently acquired Xamarin.
Moving the Mono runtime to the MIT license removes barriers to the adoption of C# and .NET in a large number of scenarios, embedded applications, including embedding Mono as a scripting engine in game engines or other applications.
Read the full news on the Mono blog and Xamarin blog.
New games out for Linux
Hyper Light Drifter
Hyper Light Drifter was released after a two year period of development. Gameplay consists of exploring different areas and dungeons, fighting monsters and bosses, navigating hazards, collecting pieces of equipment and upgrades, and finding secrets. Here is what Gaming on Linux has to say about the game:
There's a stylistic simplicity which sets the game apart from most things I've played recently. The game has nearly no text at all – the story is advanced by short scenes and and images here and there and NPCs' backstories are equally shared through series of images that do a very effective job of replacing the traditional short lines of dialog.
Epistory
Epistory - Typing Chronicles the unique atmospheric adventure typing game is now fully released. Here is what Gaming on Linux has to say about the game:
I have to say that it's far better than what I was expecting. The graphics and voice acting are both top quality, and it's quite a different experience. The way the map and objects unfold as you play is really interesting, as it is all made to resemble bits of paper from a book. It's quite brilliant really, and I can't really compare it to any other game I've played before. It's really refreshing to play such a uniquely themed game..
Nitish is a software developer and open source enthusiast. He loves to read and explore anything open source. In his free time, he likes to read motivational books. He is currently working for Minio - an open source object storage server, compatible with AWS S3 API. You can follow him on twitter @nitisht_.

This work is licensed under a Creative Commons Attribution-Share Alike 4.0 International License.