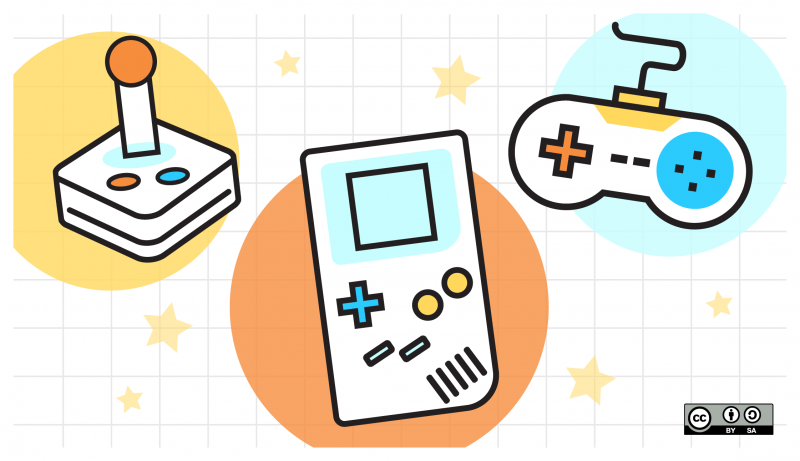 Hello, open gamers! In this week's edition, we take a look at Intel's Vulkan Driver progress, the announcement of Hand of Fate 2 for Linux, and Parkitect heading to Steam Early Access.
Open gaming roundup for the week of April 3 - 5, 2016
Intel's Vulkan Driver "very close" to being merged into mesa master
According to this mailing list post, Intel is close to merging their Vulkan driver into the main mesa branch. At the launch of Vulkan, Intel open sourced their driver, which was forked from the Mesa master.
What is Vulkan? From the Khronos Group Website:
Vulkan is a new generation graphics and compute API that provides high-efficiency, cross-platform access to modern GPUs used in a wide variety of devices from PCs and consoles to mobile phones and embedded platforms.
Hand of Fate 2 announced for early 2017 on Linux
The sequel to last year's excellent deckbuilding, dungeon-crawling rougelike Hand of Fate has been announced for Linux. Players navigate dungeons constructed of randomly drawn cards from the their own deck as well as that of the mysterious Dealer. New companions, enemies, and equipment are all promised in the follow-up.
Check out the full announcement over at ShackNews, and the original Hand of Fate on Steam.
Parkitect theme park builder heading to Steam Early Access on May 5th
Parkitect is a game about building and managing your own theme park, and is a spiritual successor to Theme Park. You build roller coasters, rides, hire staff, and much more to make your park beautiful and attract customers. Moving out of pre-alpha, Parkitect already runs on Linux.
Check out the full rundown over at Gaming on Linux for more information.
New games out for Linux
Enter the Gungeon
Enter the Gungeon is a bullet hell dungeon crawler that has players throwing insane amounts of ammunition with a variety of weapons at nasty enemies and ruthless bosses, all while seeking the ultimate treasure: a gun that can kill the past. Play single-player or co-op in this fast-paced, high-action shoot-em-up adventure! Here's what Gaming on Linux has to say about the game:
You can flip tables over for cover, kick barrels at enemies, do a roll over bullets and it just keeps getting more entertaining the more I play it. It has a bit of freedom to it too, you pick what rooms you enter and when, and you get to buy items if you manage to find a shop. ... Everything about this game has me screaming "on more run, just one more run!".
Until I Have You
Until I Have You is a fast-paced, Cyberpunk story-driven platformer. Take on the role of an ex-assassin as you run, climb, and jump through a vibrant dystopian city in a quest to save your wife from your former clients. Here's what Gaming on Linux hast to say about the game:
The game starts with a short story intro which sets the tone for the game and explains a bit of background. It then carries on into a tutorial, where you learn to use your weapons and abilities, as well as your special time dilation enhancement. You can fight enemies with either a bat or a gun, and both feel like good choices depending on situation and play style. In some levels it's completely viable to race through, avoiding every enemy, but taking your time to carefully eliminate all of them, while also defending against counter attacks can also be a good strategy.

This work is licensed under a Creative Commons Attribution-Share Alike 4.0 International License.