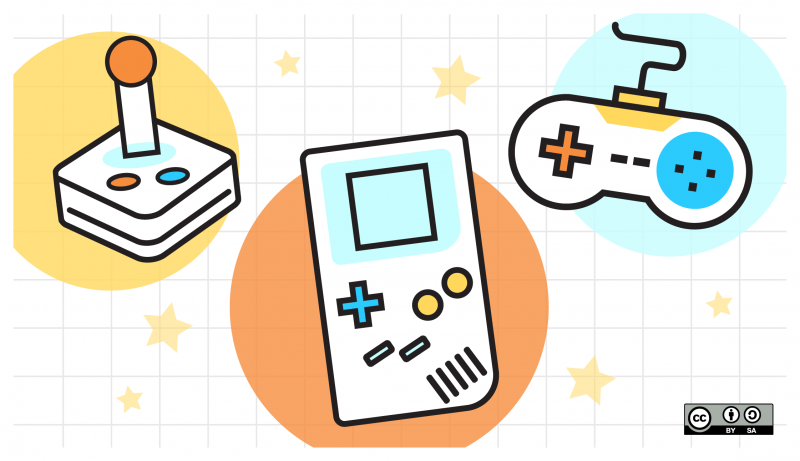 Hello, open gaming fans! In this week's edition, we take a look at Shadow Tactics for Linux, Shadwen release date, and new games out for Linux.
Open gaming roundup for April 30 - May 6, 2016
Shadow Tactics: Blades of the Shogun coming to Linux
Shadow Tactics: Blades of the Shogun is a real time tactics game coming to Linux later in 2016. The game is set up in Japan during the Edo Period of 1620, where five highly specialized assassins fight for the Shogun in a war against conspiracy and rebellion. Take control of this deadly team and sneak through the shadows between dozens of enemies. This game comes from the same developer who created The Last Tinker: City of Colors, which supported on Linux.
Shadwen released soon
Finnish game developer Frozenbyte confirmed that May 17 will be the release date for upcoming stealth-action game Shadwen. Shadwen is a stealth-action game where the only rule is to remain unseen. Stay hidden or the ruthless guards will kill you on sight! Shadwen will be available for buying on all the major platforms including Steam.
New games out for Linux
Tomb Raider
Tomb Raider is now officially available for Linux. Tomb Raider is the intense and gritty origin story of Lara Croft, following her tranformation into skilled killer and survivor. Here is what Gaming on Linux has to say about the game:
The combat really does feel really good, with an assortment of different weapons available to you and stealth is even an option. You don't always want to go in guns blazing, you do have the option at times to also sneak up behind unsuspecting victims for a nice stealth kill.
Jack Nicklaus Perfect Golf
Jack Nicklaus Perfect Golf recently launched with full Linux support and it actually looks pretty good. Here is what Gaming on Linux has to say about the game:
I find golf games to be incredibly boring myself, it's one of the few things I actually prefer to just go out with a few friends and play for real. I doubt everyone has a golf course within walking distance though, so like everything it will have plenty of fans.
Nitish is a software developer and open source enthusiast. He loves to read and explore anything open source. In his free time, he likes to read motivational books. He is currently working for Minio - an open source object storage server, compatible with AWS S3 API. You can follow him on twitter @nitisht_.

This work is licensed under a Creative Commons Attribution-Share Alike 4.0 International License.