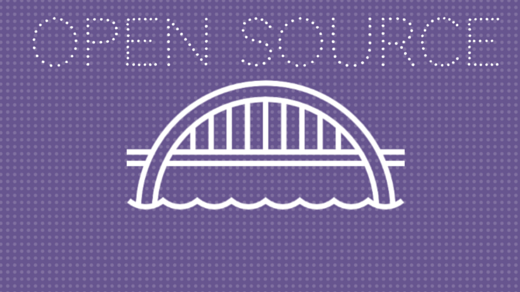 Next month, Open Source Bridge is kicking off its 8th year in Portland, Oregon from June 21-24, 2016. The Open Source Bridge conference focuses on topics surrounding building open source community and citizenship.
What is open source citizenship? Audrey Eschright describes it as more than casual contributing; more like being a citizen of a country where you stay and are committed, have responsibilities and rights, but, alas, can also be removed for committing treason. (e.g. Violating a Code of Conduct etc.)
Beyond this simple definition, Open Source Bridge, while a growing conference, also tends to attract a very unique and diverse set of speakers and attendees from around the world. It may not have the size or volume of attendees of other major open source conferences, but where it lacks size, it excels in content and inclusion. Open Source Bridge has been an example in the open source community for being one of the first conferences to have a Code of Conduct, opt-in photo policy, gender neutral restrooms, childcare, and vegan food.
This year, like every year, you can find talks that align with the focus of building open source community and citizenship. Here are a few I'm looking forward to:
Check out the full agenda. Let us know if there are any talks that sound particularly interesting to you.
Benjamin Kerensa is an internationally recognized open source evangelist, community manager, author and speaker with experience in systems administration, project management and open source development that spans a decade.

This work is licensed under a Creative Commons Attribution-Share Alike 4.0 International License.