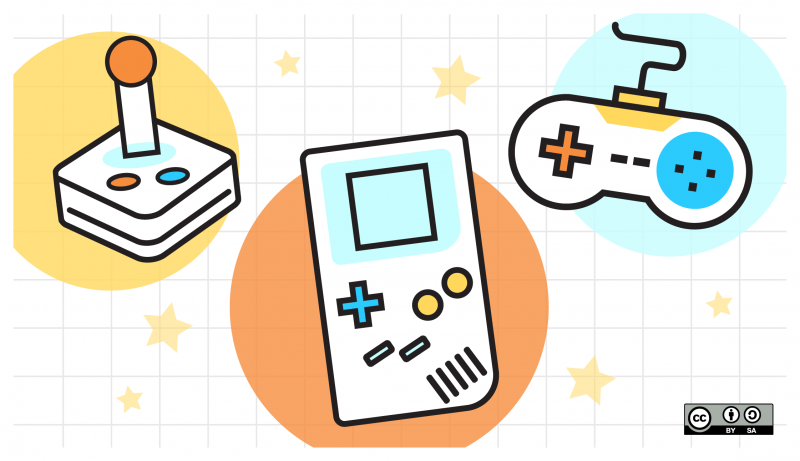 Hello, open gaming fans! In this week's edition, we take a look at over half a million Steam controllers sold, Tomb Raider patch to improve gameplay, and new games out for Linux.
Open gaming roundup for May 29 - June 4, 2016
Tomb Raider patch
Released at the end of April 2016 for Linux, Tomb Raider follows the adventures of Lara Croft. The recent Tomb Raider 2013 1.1.1 patch went live for all existing owners of the game, like more responsive play and it no longer crashes when using a VPN. Read more here.
New games out for Linux
Harvey's New Eyes
Harvey's New Eyes the sequel to Daedalic Entertainment's award-winning debut game is now available for Linux. The inclusion of a Linux version comes as part of a big update including an engine upgrade and several game tweaks. Here's what Gaming on Linux had to say about the game:
I haven't played this game yet, as I've been holding out for a Linux release, so it's great to see Daedalic continue to add Linux support to their back catalogue of popular adventure games. Currently there's no SteamOS icon on the Store page, but the game runs without issues for me.
Substance Painter 2
Substance Painter 2 is the reference 3D Painting app with features and workflow improvements to make the creation of textures for 3D assets easier than ever. Being able to export your work to different game engines like Unity, Unreal Engine and more sounds extremely useful. Here's what Gaming on Linux has to say about the game:
Substance Painter 2 looks like an incredibly useful application for game developers to get to work on their graphics and you can now do so on Linux.
Nitish is a software developer and open source enthusiast. He loves to read and explore anything open source. In his free time, he likes to read motivational books. He is currently working for Minio - an open source object storage server, compatible with AWS S3 API. You can follow him on twitter @nitisht_.

This work is licensed under a Creative Commons Attribution-Share Alike 4.0 International License.