4 readers like this
4 readers like this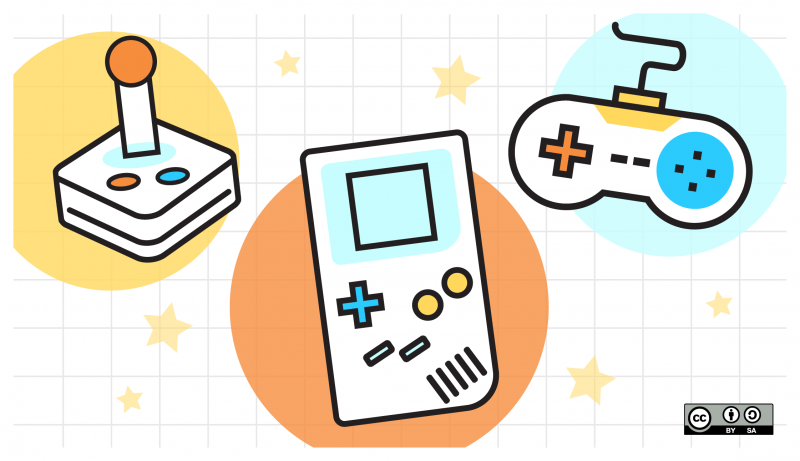 In this week's edition, we take a look at SWORDY, Day of Infamy's Linux debut, and more.
Open gaming roundup for July 24-30, 2016
SWORDY coming to Linux
SWORDY, a local party brawler with chaotic physics-based action, is coming to Linux. The game was originally an Xbox One exclusive, so the developers were concerned about possible legal issues if they launched for Linux/SteamOS. Now, with Microsoft's go-ahead, the developers plan to release the game for Linux soon.
New games out for Linux
Day of Infamy
Originally a mod of Insurgency, teamwork-oriented World War II shooter Day of Infamy is now available on Steam Early Access as a standalone game.
Death Road to Canada
Death Road to Canada is a brand new Linux game. You get to control a car full of survivors as they explore cities, recruit weird people, rescue dogs, argue with each other, and face gigantic swarms of slow zombies. Here's what Gaming on Linux has to say about the game:
I've been having more fun with this than I probably should have. Exploring random abandoned "Y'all marts," dismembering zombies and watching their brains and other organs fly out is grim and hilarious.
Nitish is a software developer and open source enthusiast. He loves to read and explore anything open source. In his free time, he likes to read motivational books. He is currently working for Minio - an open source object storage server, compatible with AWS S3 API. You can follow him on twitter @nitisht_.

This work is licensed under a Creative Commons Attribution-Share Alike 4.0 International License.