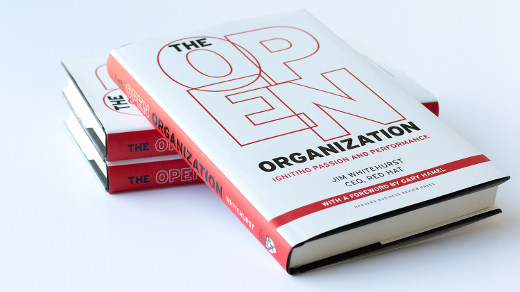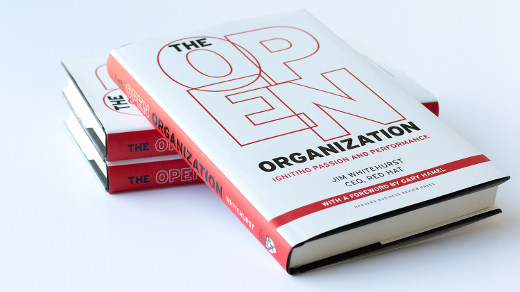 The first chapter of The Open Organization explores the powerful promise of this "new management paradigm." It explains how open sourcing differs from crowd sourcing and illustrates how open organizations turn traditional organizations on their heads.
To download your copy of the first chapter (PDF format only), enter your email address in the form below.
Download Now
To download this resource, sign in or enter your email address and country below.