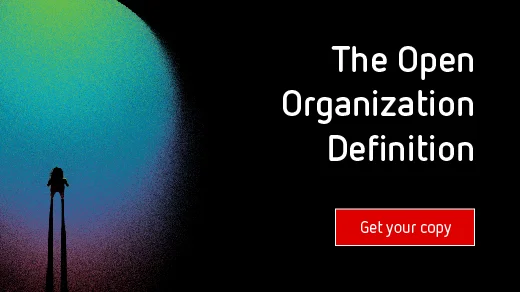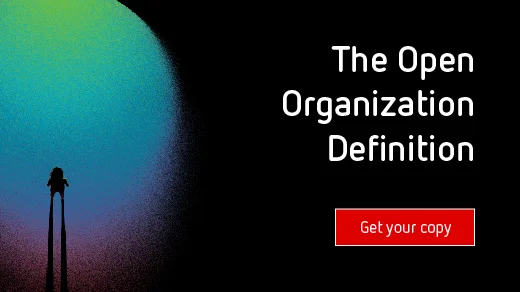 What if we built all our organizations on the same values—transparency, inclusivity, adaptability, collaboration, and community—that power open source software projects?
Our work habits and organizational practices would change. And we'd realize unforeseen levels of agility, innovation, and accountability.
Beautifully illustrated and printed in full color, The Open Organization Definition is a must-read, portable guide to the future of work, management, and leadership.
Download your copy below—or purchase a paperback version (at cost) to read and share.