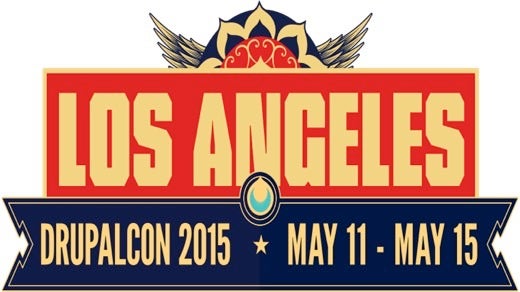 This is a collection of interviews of speakers at DrupalCon 2015. DrupalCon brings together thousands of people from across the globe who use, develop, design, and support the Drupal platform. It takes place in Los Angeles, California on May 11 - 15, 2015.
Opensource.com is a media sponsor and partner to this conference.

This work is licensed under a Creative Commons Attribution-Share Alike 4.0 International License.