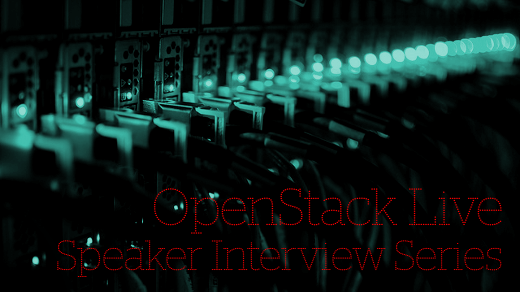 This is a collection of interviews of speakers at OpenStack Live 2015. OpenStack Live is a conference which is designed to teach attendees about the best practices and performance considerations for operating OpenStack, in particular when done so in conjunction with MySQL. It takes place in Santa Clara, California on April 13 and 14, 2015, in conjunction with the Percona Live MySQL Conference and Expo.
Opensource.com is a media sponsor of this conference.

This work is licensed under a Creative Commons Attribution-Share Alike 4.0 International License.