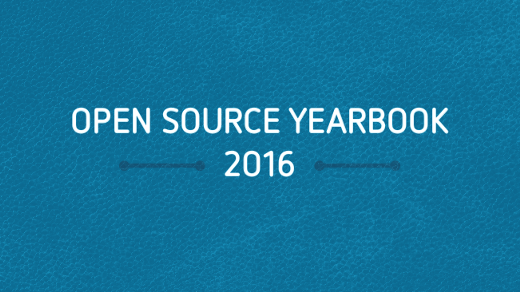 Last year, Opensource.com published the first Open Source Yearbook, a collaboration with open source communities to collect a diverse range of stories from the year.
Thanks to contributions from more than 25 writers, the 2016 edition is even bigger and highlights more than 100 organizations, projects, technologies, and events.
Get your free PDF download of the 2016 Open Source Yearbook.
Rikki Endsley is the Developer Program managing editor at Red Hat, and a former community architect and editor for Opensource.com.

This work is licensed under a Creative Commons Attribution-Share Alike 4.0 International License.