260 readers like this
260 readers like this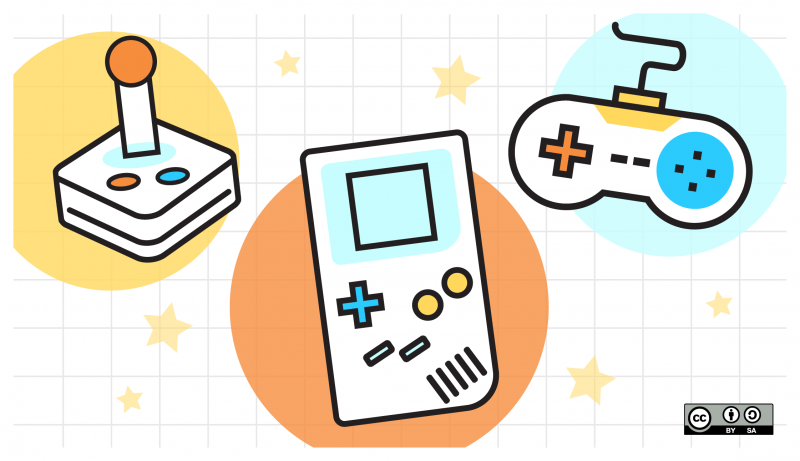 In this open gaming roundup, we take a look at Discord, a popular chat and VOIP client among gamers which is now supported on Linux; a new Gaming as a Service platform LiquidSky; and more gaming news.
Open gaming roundup for January 1-14, 2017
Discord chat and VOIP client for Linux
Discord, a popular chat and VOIP client for gamers, has announced it is now also available on Linux. Discord can be a replacement for TeamSpeak and Skype. It works on both your desktop and mobile phone, but can also be run within your browser without a client.
LiquidSky, game streaming on any device
Engadget reported earlier from CES 2017 that LiquidSky, a Gaming as a Service platform, allows users to play any PC game, cross platform, including Linux devices.
"More than 1 million people signed up to participate in the LiquidSky beta. As LiquidSky goes live for the public, it's adding a feature that aims to make cloud streaming as popular as mobile gaming: free-to-play."
For more info, check out their official website at liquidsky.tv.
ARK: Survival Evolved will support Vulkan for Linux
In a response to my recent article "Top 7 Linux games of 2016," the creators of ARK: Survival Evolved now say that the game will get support for Vulkan on Linux this year. Hint: this will improve graphics.
In other news
New games on Linux
Try Hard Parking
Try Hard Parking, a classic 80s Arcade style driving game is available on Steam for Linux.
Hardest and most Rage Inducing Parking Game in The World". Navigate crazy obstacle courses in pursuit of your holy parking spot in this 80s Arcade Style driving game.
Avenger Bird
Avenger Bird, as Gaming on Linux reports, is "a pretty nice looking retro inspired side-scroller is now available on Steam with Linux support."
Avenger Bird is a platform side-scroller game with pixel-art graphics, but your hero isn't just a regular hero. You are playing a bird that can flap it's tiny wings to fly and glide for a limited distances. It's a retro inspired 16-bit era game with innovative and challenging fly/glide mechanic.

This work is licensed under a Creative Commons Attribution-Share Alike 4.0 International License.