Learn about alternatives to Docker in this All Things Open 2018 Lightning Talk.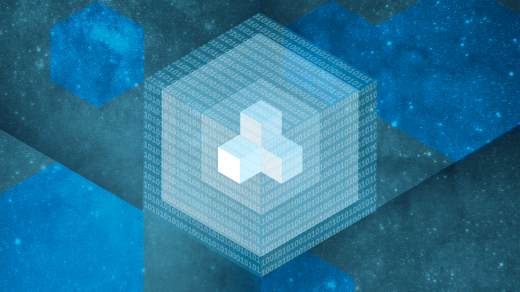 As one of the first container platforms available, Docker quickly racked up enormous market share. Not to knock Docker, but "alternatives are good," says Chris Collins, an automation engineer at Duke University.
In his Lightning Talk, "sed 's/docker/containers/g'," at All Things Open 2018, October 23 in Raleigh, NC, Chris shares some of the container runtimes, engines, tools, and orchestration options you might want to consider using instead of—or alongside—Docker.
Watch Chris' talk to learn about some alternatives to Docker.
Chris Collins is an SRE at Red Hat and an OpenSource.com Correspondent with a passion for automation, container orchestration and the ecosystems around them, and likes to recreate enterprise-grade technology at home for fun.

This work is licensed under a Creative Commons Attribution-Share Alike 4.0 International License.
Find the perfect open source tool
Project management, business intelligence, reporting, and more. Check these popular projects.