In the third annual Open Source Yearbook, we offer a fun mix of new tech trends and nostalgia.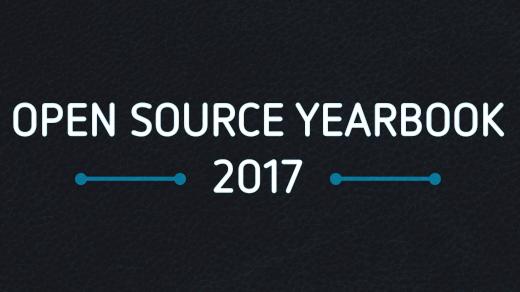 In 2015, Opensource.com published the first Open Source Yearbook. Thanks to contributions from more than 25 writers, the 2016 edition was even bigger and included more than 100 organizations, projects, technologies, and events.
In the 2017 edition, we offer a pleasing mix of new tech trends and nostalgia. We celebrate 60 years of Fortran and 30 years of Perl, and we learn how to run old DOS programs under Linux. We also dive into the world of machine learning and AI, the increasingly popular Go programming language and the rapidly growing adoption of Kubernetes, and the ongoing challenge of teaching operations to software developers.
Get your free PDF download of the 2017 Open Source Yearbook.
Rikki Endsley is the Developer Program managing editor at Red Hat, and a former community architect and editor for Opensource.com.

This work is licensed under a Creative Commons Attribution-Share Alike 4.0 International License.