Get the latest on cryptocurrency, smart contracts, and more.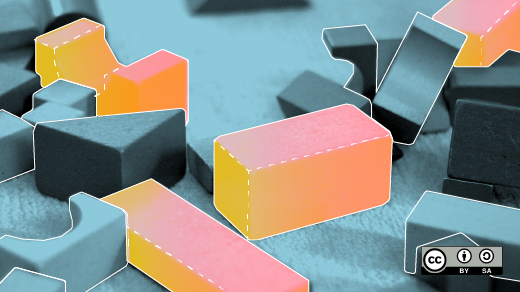 So far, blockchain has remained in the realm of emerging tech, along with artificial intelligence, the Internet of Things, and virtual reality. Still, many companies and organizations are exploring the technology's potential application in areas such as supply chain, finance, and more. Technology companies and startups are also working on the third generation of blockchain, adding scalability and sustainability.
At Opensource.com, our writers also covered blockchain this year. Some popular articles covered topics such as open source crypto wallets, the evolution of blockchain, and how open source is at the heart of it all.
Top 5 blockchain stories from last year

This work is licensed under a Creative Commons Attribution-Share Alike 4.0 International License.