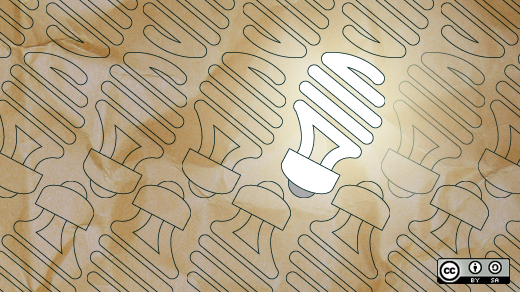 John Camilleri talks about open source integration for the energy sector. He is VP of Product Development at Green Energy Corp—a leading technology company that provides software solutions and software engineering services to communications, utilities, and energy companies.
How do utilities prepare for force majeure?
Mother Nature paid us an unexpected visit here in the Mid-Atlantic, in early July, with severe storms that caused terrible loss of life, property damage, and interruptions to seemingly common conveniences. Anyone who has worked on a line crew, in a dispatch center, or on any other myriad of emergency response teams knows that service restoration is serious business and relies on timely information and good communication.
How can open source and the concept of transparency potentially play a role in supporting service restoration?
Utilities spend millions of dollars a year to build and maintain outage management systems. During a catastrophic service outage, the utility relies on different information—including visual inspections, customer calls and remote sensing—to piece together a work plan that will most effectively restore service. Interestingly, this July, we saw non-utility companies using Facebook and Twitter to inform their customers of service restoration and status; it was their communication hub. Leveraging these communication channels to extend the eyes and ears of a utility, while providing communication back to the community, is a noble goal for today's mobile technologies and a path forward to truly drive a more intelligent grid—the "Smart Grid."
We may not be able to stop the tree from falling on the power line, but what if anyone concerned knew that it did?
In the utility industry, the Smart Grid represents many concepts. Whether it's the integration of renewable power, distributed energy resources, intelligent home energy management systems, advanced metering, new technologies in energy storage, or plug-in electric vehicles, advanced algorithmic processing, and distributed intelligence (and the list continues)—we are really talking about bridging the gap between the service providers and the end customer in order to enable smarter decisions based on any number of competitive and social issues. Open source concepts, I would argue, are a powerful enabler of the success of the Smart Grid—not just from a technology viewpoint, but also in terms of social transparency.
John Camilleri, Executive Vice President of Product Development at Green Energy Corp, leads the organization as the power industry expert with respect to the development of innovative solutions for the smart utility of the future.

This work is licensed under a Creative Commons Attribution-Share Alike 3.0 Unported License.