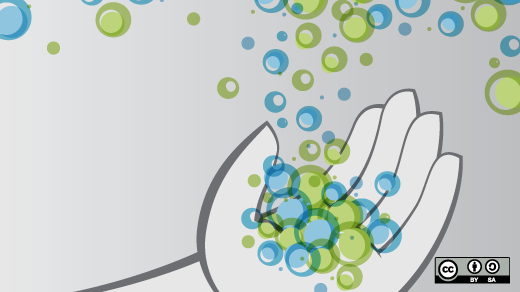 Global research and advisory firm, Forrester, said, "The explosion in open source projects in the HTML, mobile, cloud and big data spaces such as Android, jQuery, PhoneGap, Sencha, Hadoop and Cordova are driving a new model and a golden age of 'app' development."
Clearly, Linux had a great year—as did their many dedicated developers, communities, fans, and users. 
This two-minute video spans the many achievements of Linux in 2012. From the joining of Samsung and HP as platinum members to the Linux Foundation, and kernel guru Greg Kroah-Hartman as a fellow, to the Millennium Technology Prize awarded to Linus Torvalds and Shinya Yamanaka, and Red Hat's $1 billion. 
I love development, but the part that still makes me excited is the technology. —Linus Torvalds
Spotlight on:
I make decisions but most of the real work is done by many people even before most code ever reaches me. The kernel development community is the deepest development community in the open source area by far. —Linus Torvalds
Other facts:
94% of the world's top 500 supercomputers run on Linux
81% of recruiters say hiring Linux talent is a priority
Where do you think Linux will go in 2013?
Jen leads a team of community managers for the Digital Communities team at Red Hat. She lives in Raleigh with her husband and daughters, June and Jewel.

This work is licensed under a Creative Commons Attribution-Share Alike 3.0 Unported License.