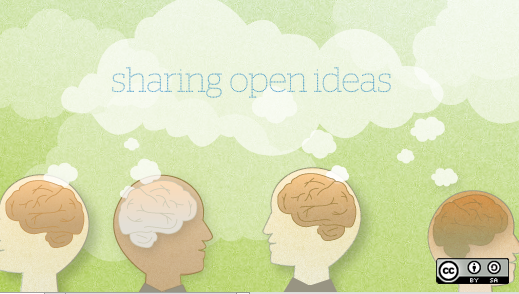 I met with a special guest—Dries Buytaert, Belgian creator of the open source platform Drupal and general all-round entrepreneur, to get his views on open source, web publishing, web startups, and entrepreneurship.
Drupal, the open source platform he developed 13 years ago, has grown immensely, now underpinning around 1 in 50 websites and a huge community of developers. Sites running on Drupal range from the White House and NBC, to the EU's Digital Agenda site—and indeed my own site.
He believes that the technological waves of social media, mobile devices, and cloud computing are promoting a big change towards a fully digital economy. Increasingly many organisations are moving their business model to the web: a case in point is the White House's own We the People site, modernising and digitising Americans' constitutional right to petition the federal government (and, by the way, running on Drupal).
Plus, he highlights some of the benefits of open source; like ideas that are available for anyone to download, or improve, for free; and with greater security given that any "back doors" are fully visible. I certainly need no convincing—and I'm proud that my own website and that of my services are among the first in the European Commission to use such open source solutions.
He shared his top three tips based on his experience working in entrepreneurial startups:
It's all about people. Everyone has ideas—but not everyone can turn them into something real. Get the right team together and there's no limit.
Passion counts, often more than experience. That's how Drupal became a success—thanks to the passion of thousands of volunteer developers prepared to give their time for free.
Fail fast. Learn how to fail—and how to learn from it. That's ultimately the only way to become successful. And it's time we stopped stigmatising that in Europe.
Sounds pretty good to me… what do you think?
We also talked a bit about Europe vs America; the former often the home of bright ideas (Android, Linux, Drupal…), but with America often having the knack of monetising them. Dries also set out how clear and transparent rules around data protection in the cloud, alongside better cloud interoperability, could be the two biggest drivers for cloud adoption in Europe.
I'm convinced Europe doesn't need to become Silicon Valley—but we should start celebrating the vibrant startup culture we have over here and providing the resources startups need for European success. This community is essential to our economic and innovative future—and it's one that needs to mobilise and make its voice heard.
If you agree, sign the Startup Manifesto here!