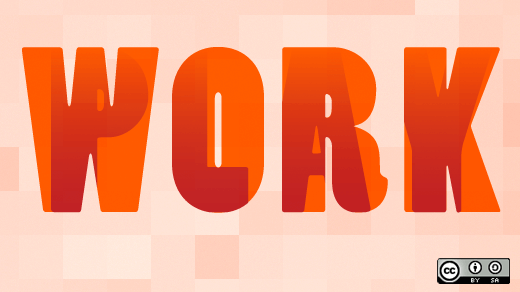 An OpenStack training workshop was held as part of the recent, 4th Open Source Festival at the State University of New York at Albany. The workshop brought together over 40 participants for three hours to learn some of the fundamentals of OpenStack.
Matt Dorn, Cloud Technology Instructor with Rackspace, and Ken Hui, Cloud Architect/Technology Evangelist with Rackspace, guided the attendees through the basic architecture of OpenStac, and several of its components, including:
Keystone: the project that provides identity, token, catalog, and policy services for use specifically by projects in the OpenStack family. It implements OpenStack's Identity API.
Nova: the project name for OpenStack Compute, a cloud computing fabric controller, the main part of an IaaS system. Individuals and organizations can use Nova to host and manage their own cloud computing systems. Nova originated as a project out of NASA's Ames Research Laboratory.
Cinder: the project that implement services and libraries to provide on demand, self-service access to block storage resources. Provide software-defined block storage via abstraction and automation on top of various traditional backend block storage devices.
To perform hands-on excercises, Matt brought a "portable cloud" with him so that attendees could connect to, and then configure and launch, virtual machines. The set-up was composed of 14 laptops running OpenStack.
Many participants were excited to learn about the job opportunities in the field of cloud computing infrastructure, many of which OpenStack has made possible, and due in part to the fact that it is an open platform.
The workshop was a result of a collaboration between Kitware, The University of Albany Student Chapter of The Association for Information Science and Technology (ASIS&T), the OpenStack Foundation, and Rackspace. The event was inspired by the Linux kernel training activies held at SUNY Albany and Rensselaer Polytechnic Institute last fall.

This work is licensed under a Creative Commons Attribution-Share Alike 4.0 International License.