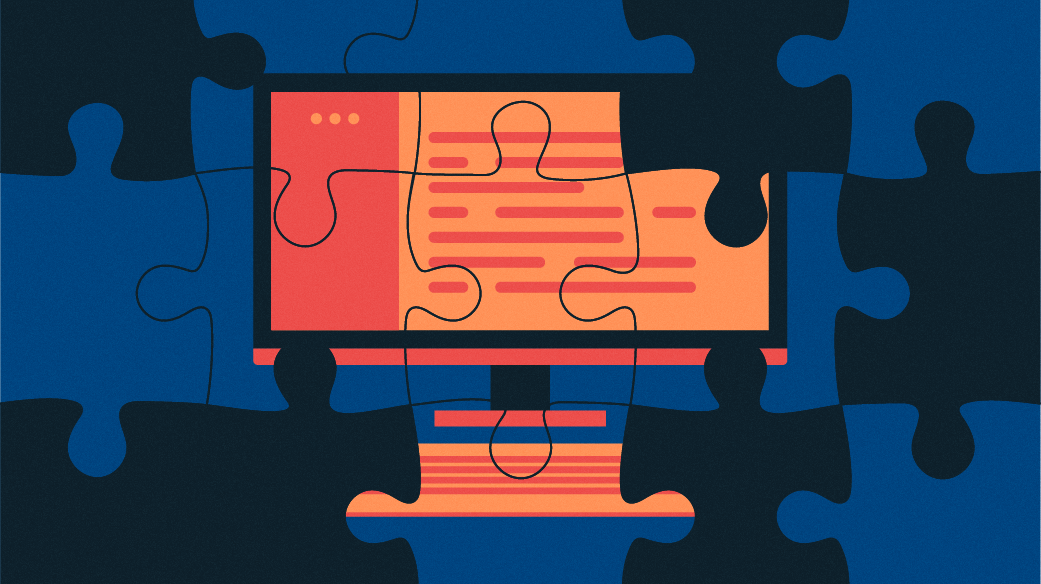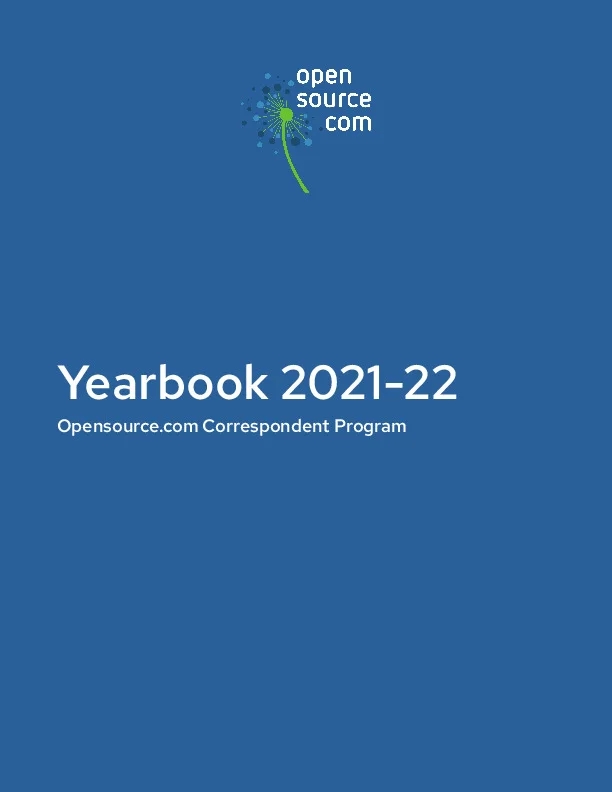 The Opensource.com Correspondent Program celebrates our most trusted and committed community members from all over the globe. They are avid open source enthusiasts who love to connect with readers through their articles. This special eBook recognizes each correspondent and their favorite article published during the 2021-2022 program year. In it, you'll find Raspberry Pi tutorials, career stories, home automation tips, Linux tricks, and much more. 
Download the .zip file to obtain both EPUB and PDF versions of the eBook.
Download Now
To download this resource, sign in or enter your email address and country below.