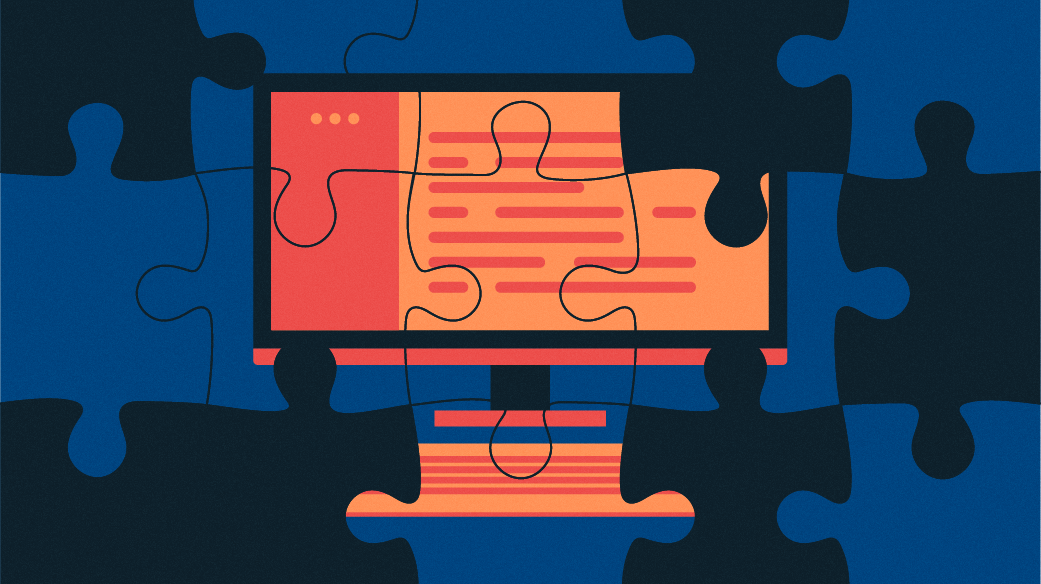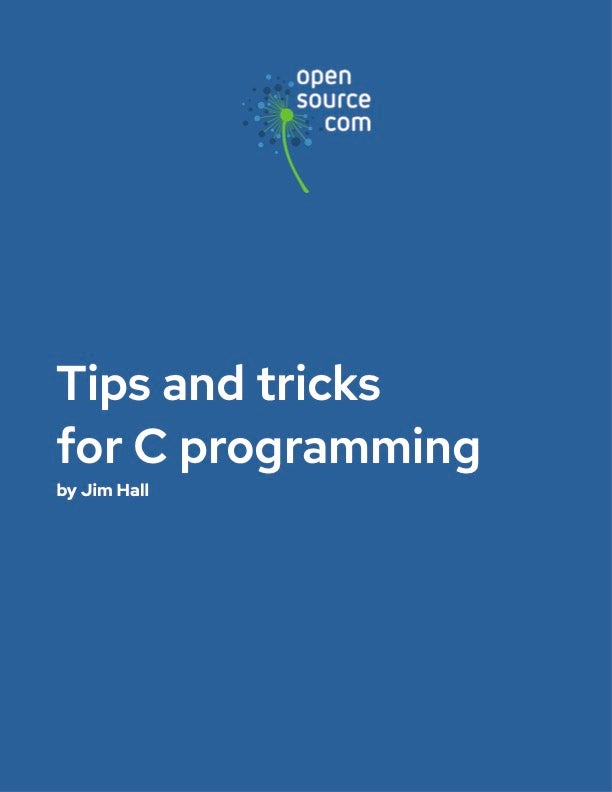 Advance your C programming journey with this collection of articles and cheat sheets by Jim Hall. In this eBook, you will learn how to create a simple game, fix common bugs, practice short options, and do more with C on Linux. The guide also features C tutorials for FreeDOS users. 
Download the .zip file to obtain both EPUB and PDF versions of the eBook.
Download Now
To download this resource, sign in or enter your email address and country below.