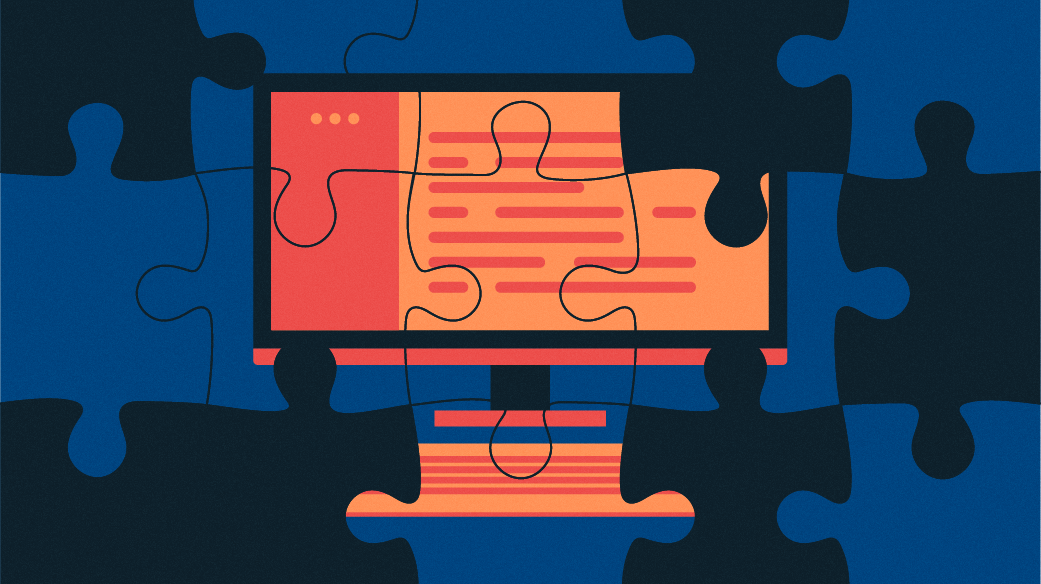 FreeDOS is an open source operating system which is compatible with MS-DOS and applications designed for this older operating environment. If you've got a legacy application that you want to keep running, whether it's a classic game, an embedded system, or simply an old application, FreeDOS can help you do it. This eBook contains a compilation of articles written by Jim Hall and Kevin O'Brien that cover the history of FreeDOS and how to navigate the operating system. 
Download the .zip file to obtain both EPUB and PDF versions of the eBook.
Download Now
To download this resource, sign in or enter your email address and country below.