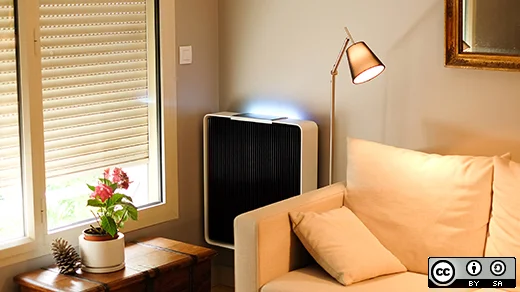 Home automation is an exciting and fun branch of tech. Start designing your home automation solutions today with open source tools, and then share your innovation with others so everyone can benefit.
This handy eBook contains a collection of home automation tutorials using open source tools. Author Steve Ovens guides you through every step of the way from how to get started with Home Assistant, integrate devices, set up custom sensors, and even backup your system.
Download Now
To download this resource, sign in or enter your email address and country below.